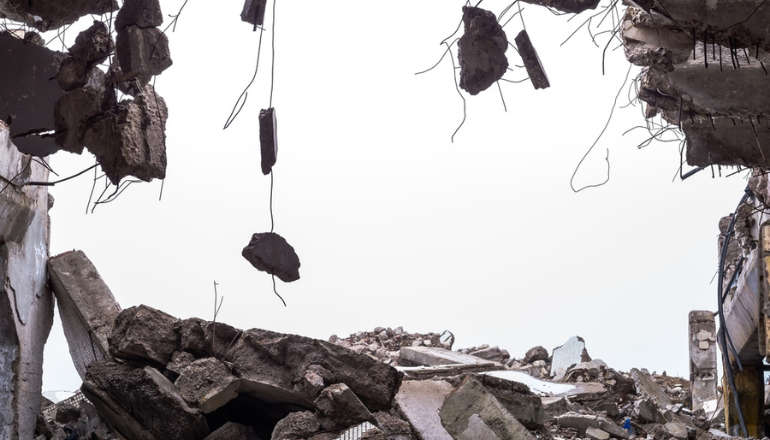 The Island's hospital is free of crumbling concrete, the Isle of Wight NHS Trust has said, as the RAAC crisis continues to make headlines across the country.
A trust spokesperson has confirmed that none of its estate, which includes St Mary's Hospital and other buildings around the Island, have RAAC — reinforced autoclaved aerated concrete.
They said the trust has followed national guidelines by thoroughly reviewing its estate.
St Mary's Hospital was built during the late 1980s, completed in 1990 and officially opened in 1991.
RAAC is a lightweight form of concrete and was used in the construction of schools, colleges and other buildings between 1950s until the mid-1990s.
In the last few weeks, school buildings have been partially or completely closed due to the presence of RAAC, which is more likely to crumble than other types of concrete.
The Department for Education issued the warning days before children went back to school, amid health and safety fears.
No Isle of Wight schools are affected although further inspections of four schools run by the Diocese of Portsmouth have been carried out as a precaution.
St Mary's Hospital is currently undergoing major works to upgrade the facilities including a new emergency care floor, mental health hub and community diagnostic centre.