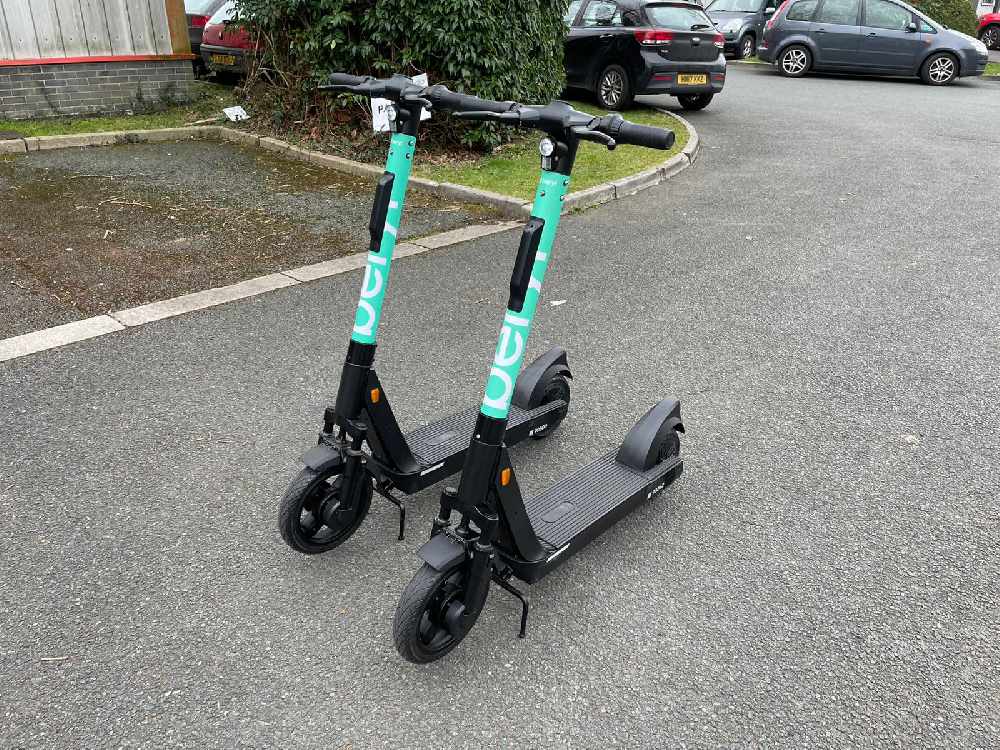 An incident involving e-Scooters on the Isle of Wight has prompted a police appeal.
Police said they would like to hear from anyone who had incidents with two youths on Beryl e-Scooters yesterday (Friday) in Newport.
The incidents happened at around 2.45pm on Medina Way/Coppins Bridge.
If you had an issue, call 101 quoting reference 44220263380.