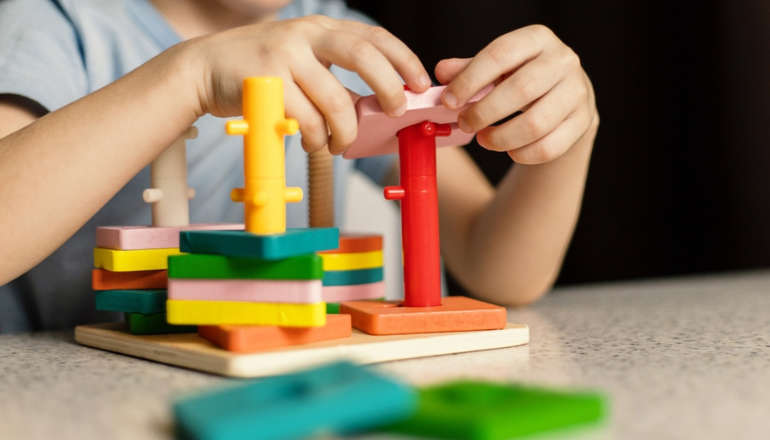 Significant improvements have been made at an Isle of Wight nursery just months after Ofsted rated it 'Inadequate' as it found weaknesses in its safeguarding of children.
YMCA Newport Nursery has been visited by the education watchdog five times in the last seven months, over which time its rating has dropped from 'Outstanding' to 'Inadequate' and is now up to 'Good'.
Vikki Kennesion, early years director, said since the previous inspection, which saw the nursery complain to Ofsted about its rating, the YMCA has been engaging regularly and positively with the government body and is "so pleased the quality of the nursery has been recognised in the reinspection".
She thanked families and staff for their ongoing support and dedication during the period.
In the latest inspection carried out in July, with its report recently published, inspectors still noted an area for improvement to review routines for younger children to meet their individual needs and stimulate their interests.
It said on some occasions, there were noisy activities taking place when young children were sleeping.
It also said non-mobile babies received minimal interaction.
Overall inspectors said the nursery has made significant improvements and staff have been supported well to meet all previous issues, including increasing their knowledge of safeguarding to help keep children safe from harm.
Inspectors said parent partnerships are a particular strength of the nursery, where parents speak exceptionally highly of the staff and are extremely happy with the progress their children are making.
Staff teach children how to be kind and considerate, encouraging them to share and take turns, which helps them build friendships and play together happily.
Children and staff have formed close relationships which help the children feel safe and secure, as the staff greet them warmly as they arrive, supporting the children to settle quickly.
The report says the nursery is developing plans for future improvements, like enhancing the outdoor learning environments and helping staff develop their knowledge and skills through professional development.
A well-designed curriculum has been put in place by the manager, which is developed with staff, meaning they have high expectations for all children and help them engage in their learning.