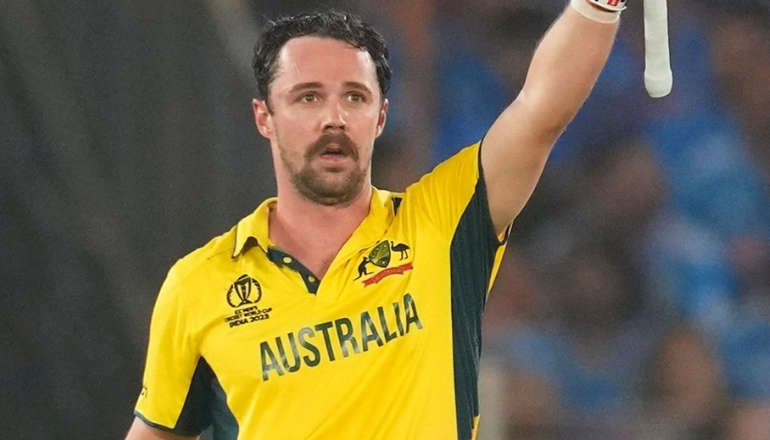 He spent a summer destroying bowling attacks in the colours of Ventnor Cricket Club but now Travis Head has reached the Apex of the sport - his stunning century guiding Australia to World Cup glory.
The 29-year-old left hander had a season at Steephill in 2013, scoring an eye-watering 733 runs to top the Southern Premier League batting charts.
Sunday saw the brilliant batsman guide Australia to unexpected glory in the Cricket World Cup final with a brutal 137 from just 120 balls under the lights.
Head said it was an "amazing day" and something he will be "able to look back on later in life".
He added: "I am lucky [to get over my broken hand] and be here. I didn't think I would be."
The Aussies triumphed by six wickets over hosts and favourites India, chasing down a target of 241 with seven Overs to spare.
His stint at Ventnor - when Head was aged just 19 - proved a vital springboard in his remarkable career.
After his successful season on the Island, he went on to play county cricket for Yorkshire and Sussex.
He made his international debut just 18 months after his piling on the runs for Ventnor, and has enjoyed a glittering international career since.