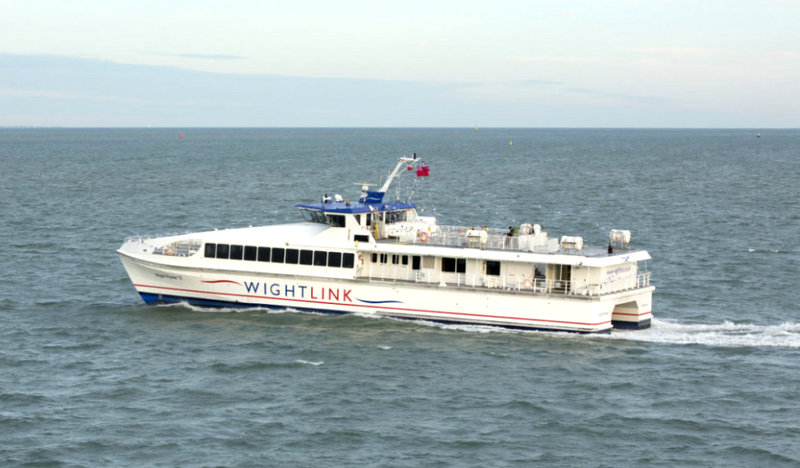 Wightlink's FastCat foot passenger service is due to be reinstated today (Friday).
The service had been suspended for the longest period in its history in April because of the coronavirus pandemic.
As previously reported, apetition for the service to be reinstated was launched earlier this month (July) and over 2,300 have signed it.
Wightlink Chief Executive Keith Greenfield said:
"Following increased demand for cross-Solent travel, we are delighted to start up our FastCat service again. We look forward to carrying day-trip visitors to support Ryde's economy and seasonal businesses as well as Islanders who want to travel to the mainland for business or pleasure.
"Our FastCats will be carrying fewer passengers than usual to assist with social distancing. There will be high standards of cleanliness on board and people will be wearing face coverings. Wightlink has been awarded the 'We're Good to Go' mark by VisitBritain. This shows we comply with all Government and public health guidance and have carried out the necessary risk assessments."
Watch a video of Mr Greeenfield here: