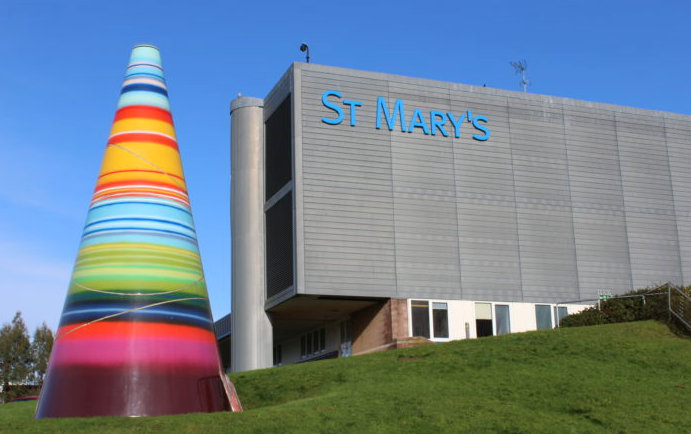 Three more coronavirus-related deaths have been recorded on the Isle of Wight.
It means eight people have now passed away at St Mary's Hospital, due to the illness, this week. That is the same number of people who died in the entirety of December, after contracting the virus.
Two of the deaths came on Tuesday (5) and one yesterday (6), according to NHS England.
As Isle of Wight Radio reported earlier, two people also died at St Mary's Hospital on Monday (4).
It takes the total number of deaths at St Mary's Hospital, linked to the illness, to 64.
Overall, 116 people have now died on the Isle of Wight after testing positive. 48 deaths have occurred in care homes, three at home and one at the hospice.
More follows.