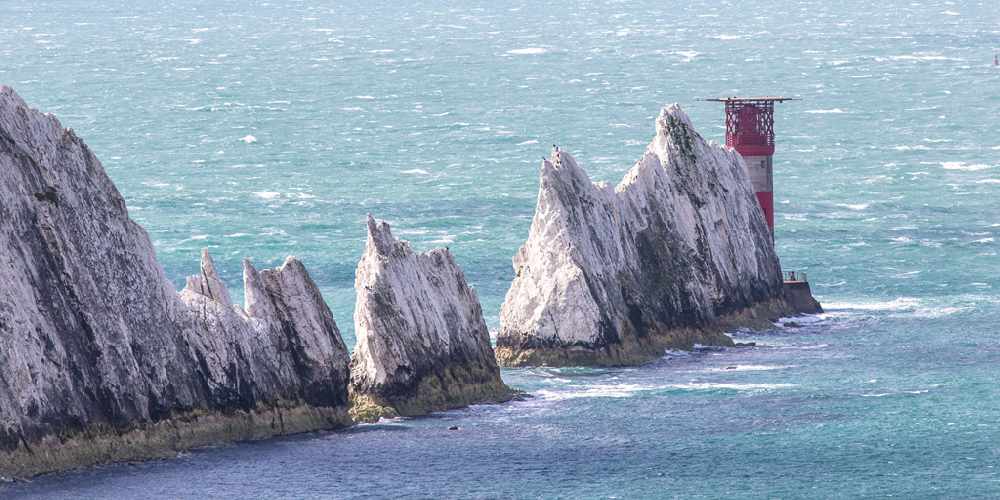 Winds of 86mph have been recorded on the Isle of Wight, as Storm Bella takes hold.
The hurricane force winds have been recorded at The Needles.
According to National Coastwatch Needles, wind gusts have increased throughout Saturday night (26) and into Sunday morning.
The IW Met Service and the Met Office issued Amber Warnings for strong winds, which are now in place until Sunday morning.
UPDATED 12.47am
*Winds of 94mph have now been recorded.
23:00 75knots 86mph Beaufort 12 from SSW. Glass at 992.6

— National Coastwatch Needles (@NationalNeedles) December 26, 2020
00:00 SSW 82knots 94mph Beaufort 12. Glass 989.3

— National Coastwatch Needles (@NationalNeedles) December 27, 2020