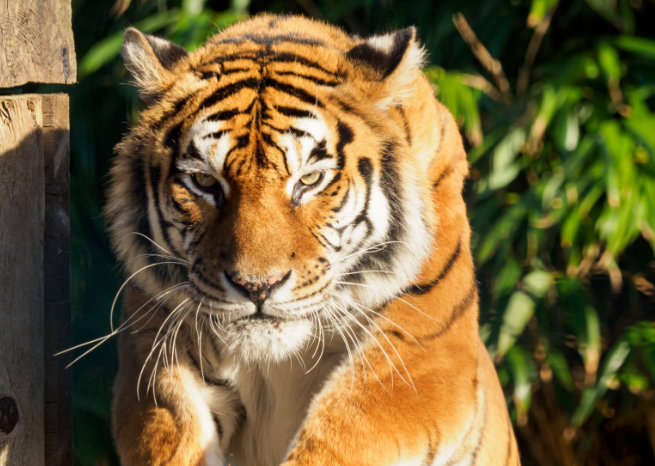 Photo by Chris Boyce
The Isle of Wight's Wildheart Animal Sanctuary is mourning the loss of its much-loved tiger, Antonella.
She arrived at the Sandown-based facility in 2018, with her friends Zoppa and Natasha, and remained a popular figure.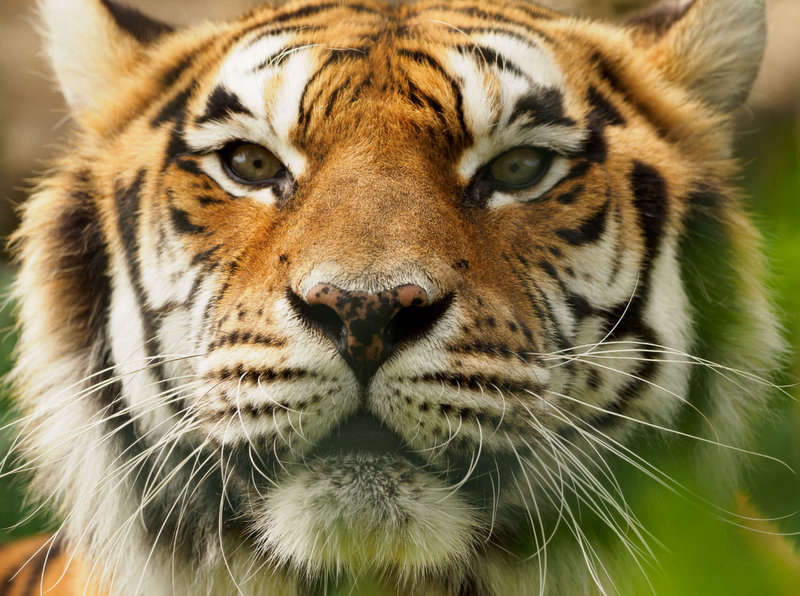 (Photo by Chris Boyce)
Paying tribute, the sanctuary said:
"It is with great sadness that we have to announce the passing of our beloved tigress Antonella. Originally rescued from a circus, Antonella arrived at the sanctuary in June 2018 with her friends Zoppa and Natasha.
"Very few words do justice to Antonella, she was a phenomenal Tiger, such beauty, such strength and unrivalled intelligence. A huge loss for us all.
"Antonella was 17 years old, which is a great age to reach, especially following the trauma she suffered in her earlier life. We take comfort in the fact she enjoyed a life of luxury during her years with us and we are honoured to have been given the time we had to get to know such an amazing animal."