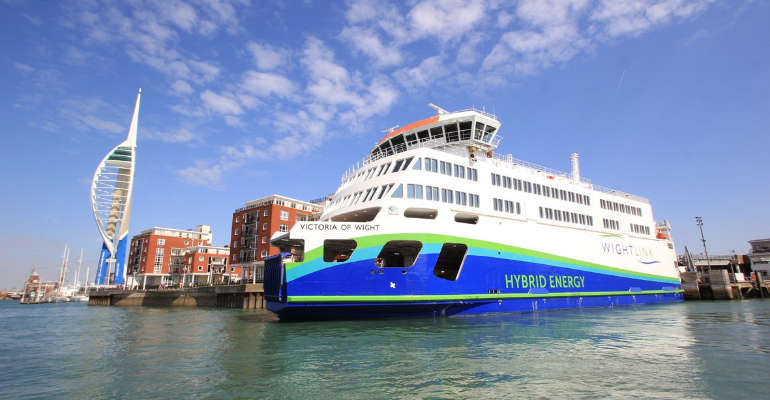 Ongoing technical issues with Wightlink's payment system are stopping customers from purchasing tickets online this morning (Tuesday).
The travel company says it is working to resolve the issue and that Multilink bookings remain unaffected.
Wightlink Tweeted the following a short time ago:
We're sorry, due to a problem with our payment system, we're unable to take payments online or over the phone at the moment. Multilink bookings are unaffected. Please bear with us while this is resolved and try again later.

We're sorry for any inconvenience this may cause you.

— Wightlink Travel (@WightlinkTravel) June 21, 2022

UPDATE 11.45am
Wightlink has confirmed the system is now working again.