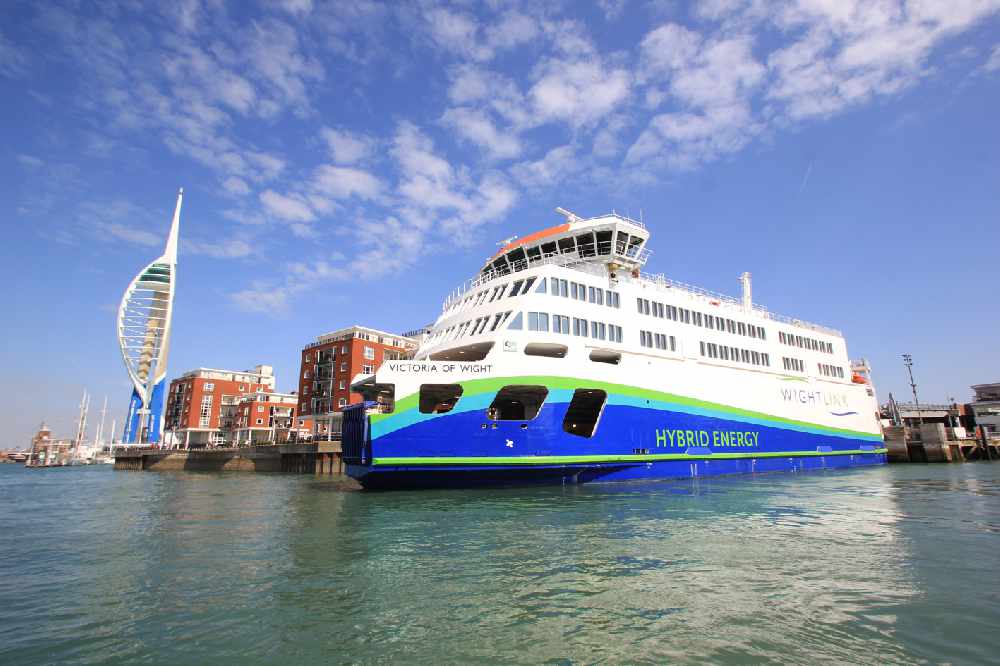 Isle of Wight primary schools are being encouraged to apply for grant funding, to undertake projects that help the environment.
Wightlink has launched a new £10,000 fund, called Wightlink Green Fund for Schools.
It's hoped the grants, typically between £500 to £1,000 in value, will bring lasting environmental benefit to schools and their communities and help Islanders to live in a more sustainable way now and in the future.
The scheme also seeks to build upon Wightlink's links with its six partner schools closest to its terminals at Yarmouth, Fishbourne and Ryde.
Wightlink Chief Executive Keith Greenfield said:
"We are serious about supporting the environment.
"With measures such as the introduction of England's first hybrid ferry, electric charging points at terminals, supporting biodiversity through the Solent Oyster Restoration Project, and artificial rockpools (Vertipools) with Artecology at Fishbourne alongside our partnership with the Hampshire and Isle of Wight Wildlife Trust, we are doing our best to lead the way in sustainable travel.
"Wightlink's new Green Fund for Schools is an opportunity for us to harness the enthusiasm of the Island's primary school children and encourage them to come up with projects that help promote sustainability across the Isle of Wight, which is now a UNESCO Biosphere.
"Through our work with our six partner schools around our terminals we have seen first-hand the enthusiasm and creativity of our local communities and we want to encourage them and indeed all Island primary schools to get involved."
Wightlink Green Fund judges will be looking for projects that offer a positive environmental impact, encourage and/or protect wildlife or improve awareness of green issues through environmental education.
They may involve producing green energy with carbon savings, reducing waste, encouraging or enabling recycling, enhancing biodiversity, conserving nature, reducing single-use plastics or saving water or energy. Sustainable projects that leave a legacy, provide ongoing education or continue past the funding year will also be looked upon favourably.
Further details and an application form can be found at www.wightlink.co.uk/community/fund.
The deadline for applications is Friday, February 18 2022.