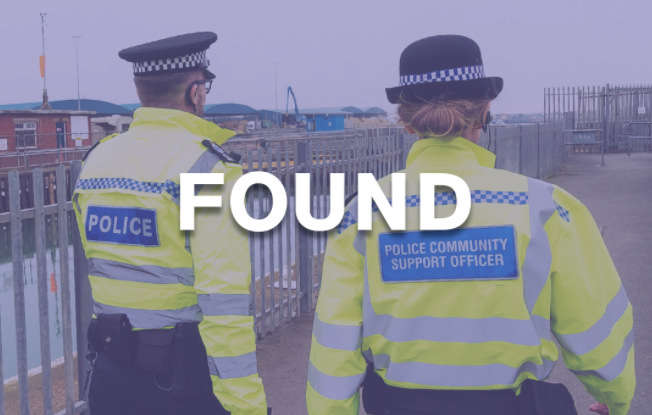 A wanted man is thought to be on the Isle of Wight - and the public are being urged to stay vigilant.
Ian Willett, 23, from Waterlooville is wanted on recall to prison for a breach of his licence.
Police have carried out extensive enquiries to locate him and are now asking the public for assistance.
Ian was last seen in Waterlooville, but is thought to be on the Isle of Wight.
Willett was jailed for 40 months at the Isle of Wight Crown Court in March 2021.
He is described as:
Distinctive tattoo on the side of his neck.
If you have seen him, or know where he is, do not approach him, but call 999, quoting 44220233808.
Alternatively, you can call Crimestoppers anonymously on 0800 555 111.
Isle of Wight Police said:
"We would like to remind people that anyone found to be harbouring Ian to deliberately obstruct our attempts to locate him may be committing an offence and be liable for arrest themselves."
*UPDATED
*He has now been located.