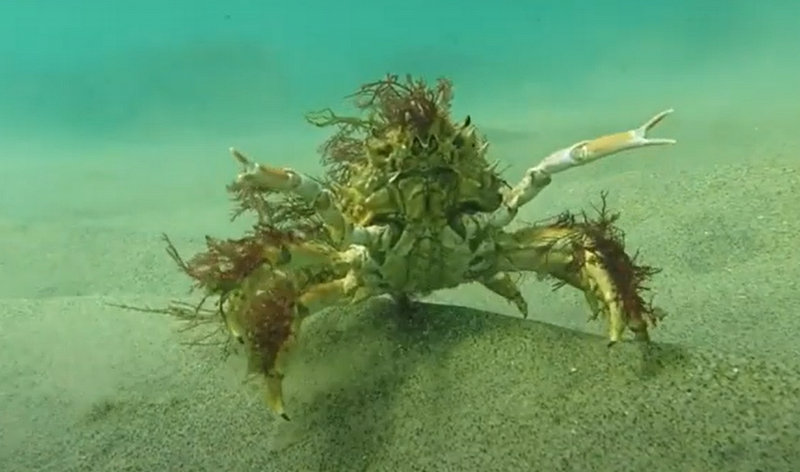 The underwater beauty surrounding the Isle of Wight has been captured on camera in a stunning video.
The footage has been taken by Marine Biology student, Theo Vickers, after he captured it during the summer and autumn last year.
It was mainly shot off Ventnor, but there are is also footage from all around the Island's coastline, including the Solent.
Theo said:
"A short wildlife film produced using marine wildlife footage I shot throughout summer and autumn of 2020, highlighting that there's a lot more going on here than cold murky waters!
"The seas that surround the Isle of Wight are alive with a myriad of marine organisms and habitats with immense diversity! From kelp forests and seagrass beds to marine mammals and intertidal rockpool anemones."
You can watch the video below: