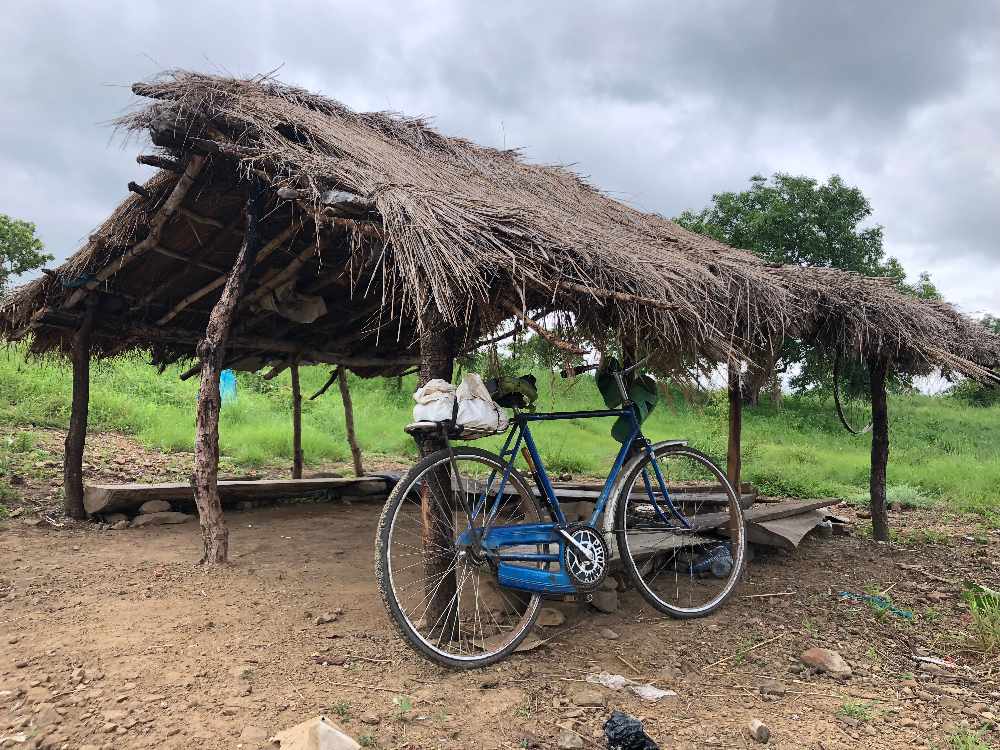 The local coordinator of charity 'Re Cycle: Bikes To Africa' is urging Islanders with an unwanted bicycle to consider donating it to help others.
Across the UK, including on the Isle of Wight, many unwanted bikes are simply thrown away or lie in garages and sheds taking up space, while many people in Africa have no access to transport of any kind.
A collaborative effort by the charity, along with Isle of Wight organisations such as Innerspaces, Bartlett's, PedalAID, and Wightlink has resulted in a truckload of bicycles being collected - ready to be shipped to Africa.
There's still room for more bikes though, and with the shipment not scheduled to leave the Island until Wednesday (October 22), there is still time to donate.
Sue Bailey, the voluntary local coordinator of Re-Cycle: Bikes To Africa, said:
"It's a real community effort: the bikes are donated by local people; free storage is provided by Innerspaces; free truck hire is given by Bartlett's; free ferry crossing is provided by Wightlink and fuel is paid for by a grant from PedalAid.
"Soon the bikes will be shipped out to Africa with part of the shipping costs paid by fundraising efforts."
If you have an adult's bicycle to donate, you can take it to Innerspaces in Place Road, Cowes, before Wednesday this week.