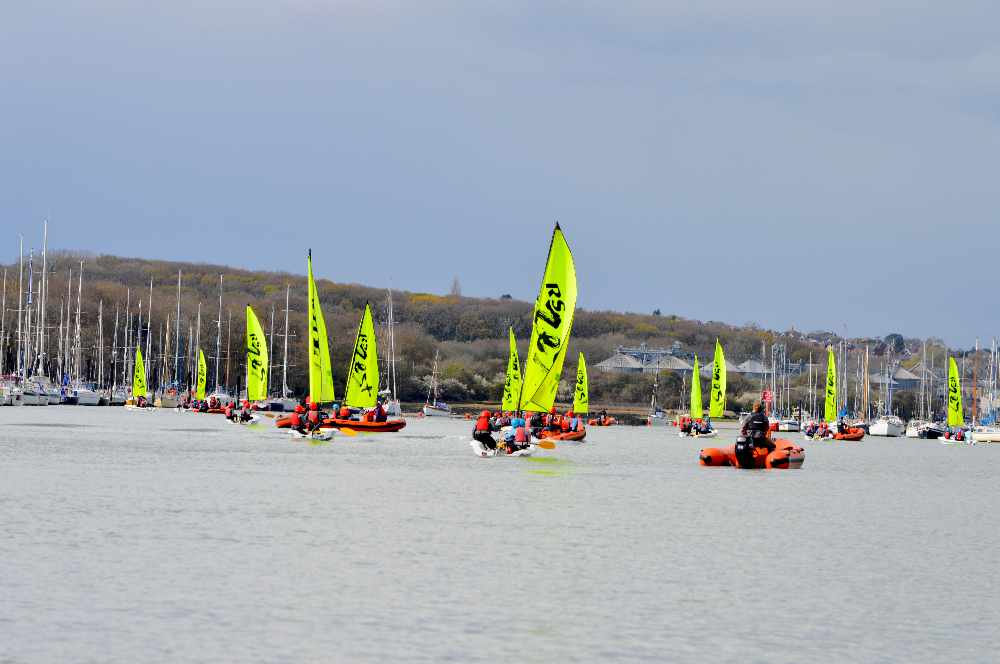 UKSA has celebrated the dedication of its employees with its first Long Service Awards event, which took place recently at its Cowes headquarters.
With 100 full time employees and another 100 freelance staff during peak summer season, the UK's leading maritime training provider rewarded staff who have completed milestones of five years, ten years, 15 years and 20 years.
UKSA CEO, Ben Willows, and chair of trustees, Kevin George, presented members of staff with a certificate and a gift voucher.
Ben commented:
"Through these awards, we formally recognise the long service of our employees, their commitment and dedication to UKSA.
"Our family is continually growing and I am pleased to see so many individuals progress from entry-level positions to higher level positions over the years.
"The long service of these employees not only demonstrates what a wonderful place it is to work, but also how fantastic the team is to work with."
UKSA currently has vacancies for water sports instructors, activity leads, chefs, housekeepers, bar people, sandwich makers, Yachtmaster instructors, children's evening entertainers and lifeguards among other positions