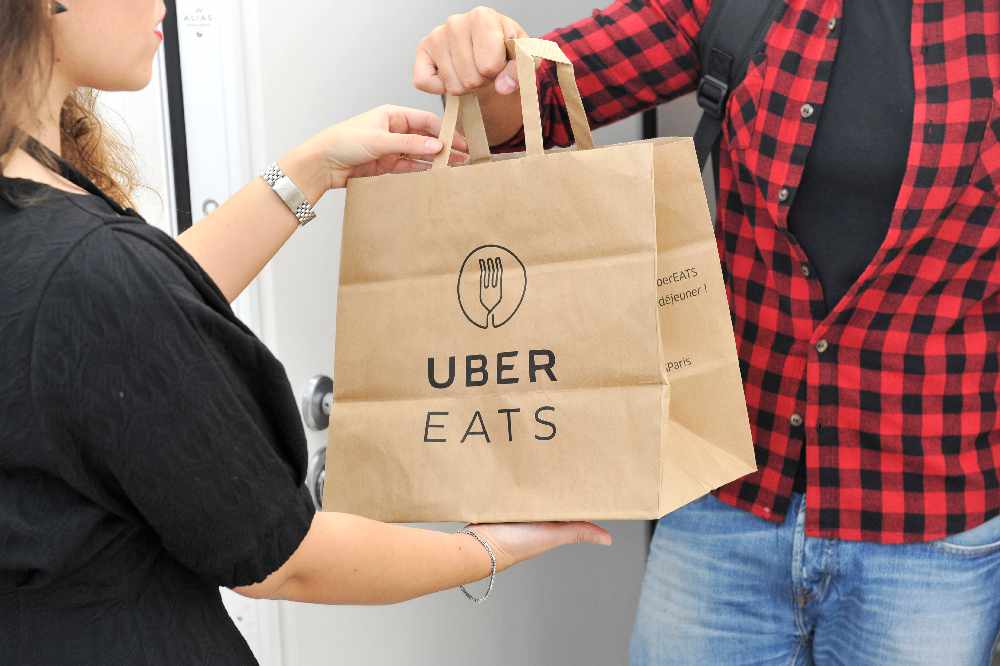 Could Uber Eats be coming to the Isle of Wight? McDonald's is calling on the Island's self-employed drivers to register their interest.
The online food ordering and delivery platform has yet to launch here, despite it being successful in other parts of the country.
It works like this: a customer opens the Uber Eats app on their phone, browses the menu, and places an order.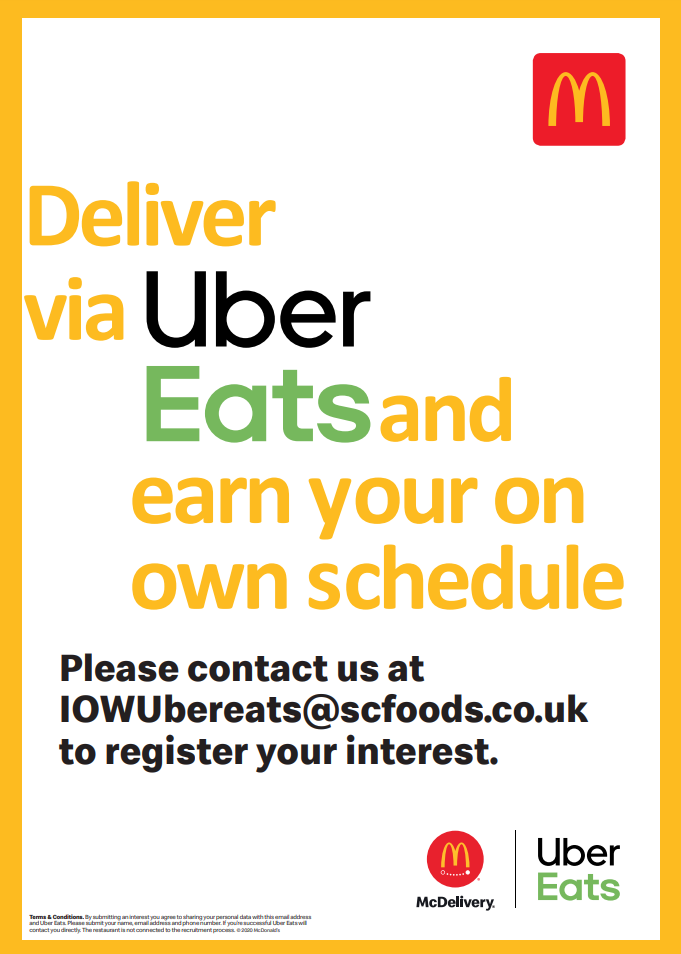 Newport McDonald's says it is exploring its options to see exactly how many drivers would be interested in signing up to deliver for Uber Eats.
If you - or someone you know - wants to get involved in becoming a driver then you can email [email protected].