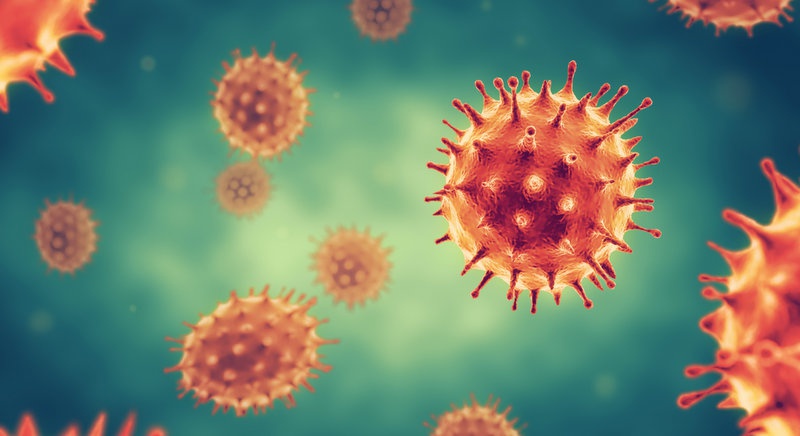 Three more people have died in the community on the Isle of Wight, after testing positive for COVID-19.
Since the start of the pandemic, a total of 318 people have passed away on the Island.
176 of those have come at St Mary's Hospital, while 142 deaths have been registered in the community.
The community is made up of care homes (122), homes (12), hospice (5), elsewhere (2) and other communal establishments (1).
In the week to October 1, two people died (one at home and one at Mountbatten hospice).
A second home death was recorded in the week to September 17.
Today (Tuesday), 102 cases have been recorded on the Isle of Wight.