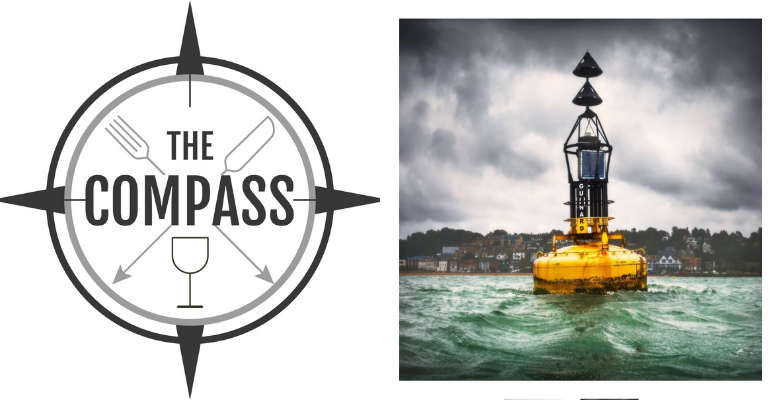 The owners of a popular bar in Cowes have saluted an Isle of Wight resident who helped reunite them with a beloved piece of artwork.
Owners at the Compass Bar on the town's High Street revealed that the nautical image, created by local artist Neil Williams, was found and returned by a man named Chris after he had seen a social media appeal launched earlier this week.
Staff at the bar are continuing to study CCTV footage in an attempt to identify who took it.
A social media post from the Compass Bar revealed:
"Thank you to Chris, you've really (improved) our day.
"To the person who stole (the artwork), shame on you and we're still looking through our CCTV.
"We put a lot of thought (into) the decor of the bar, and have had a number of small items stolen (this) year, including plants, candles and flowers."
The family run business is gearing up for a plush 'Roaring 1920s' themed New Year's Eve party tomorrow (Friday).