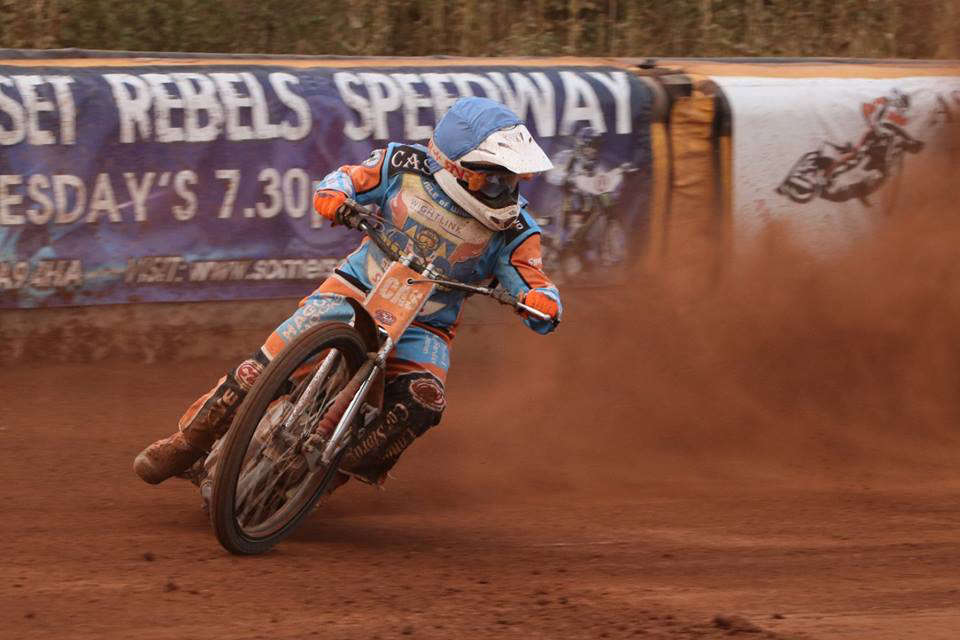 The Wightlink Warriors are back in action at Ryde's Smallbrook Stadium tonight (Thursday).
Every week throughout the summer, the Wightlink Warriors will race from 6.15pm in the much-anticipated return of Speedway.
They will also stage the Island Masters Grand Prix over three rounds, the first being held tonight — as well as the Individual Handicap Speedway, on Thursday, August 19.
Tonight's Island Masters individual series will feature top-class grass-track riders from both the UK and abroad. They will be supported by the Wightlink Wizards in team action against the Weymouth Wildcats.
For more information on the Warriors, including upcoming fixtures, visit http://www.warriors-speedway.com/