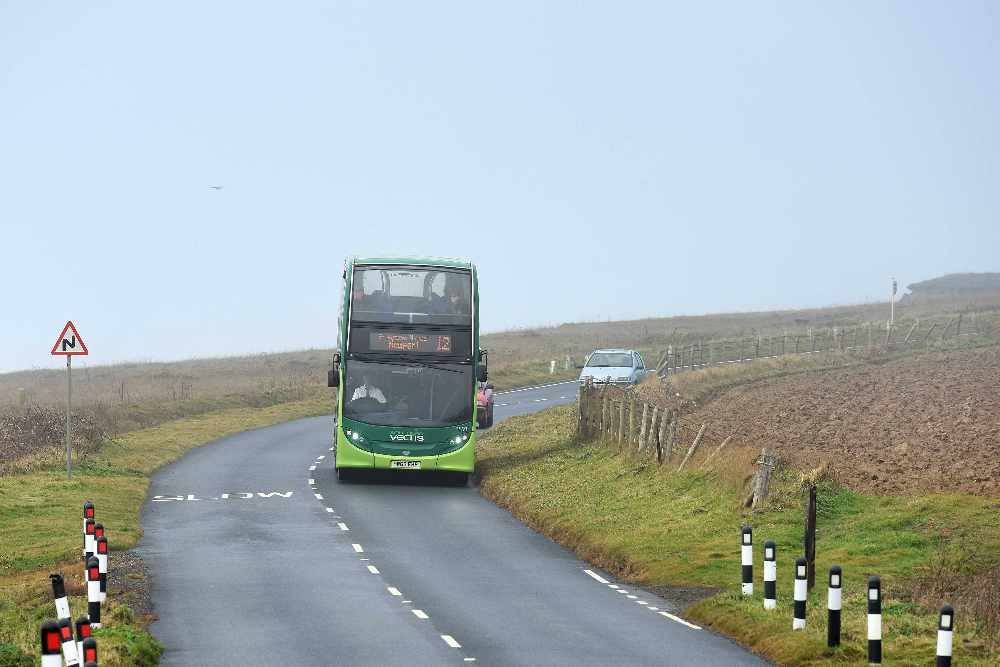 Southern Vectis has announced it will once again increase its bus services across the Isle of Wight. 
From today (Sunday) the operator is restoring routes 2,3 4,5,7,9 to their normal Sunday services. It is also reinstating its route 38, which has not run on Sundays since the beginning of lockdown.
Evening frequencies for routes 3 and 9 will also increase, and Southern Vectis is tweaking its route 1 timetable. To allow for social distancing, the route will start from Marks and Spencer, with double deckers continuing to provide more space on-board. The new timetable now allows for customers to make the short walk to coincide with Red Jet timings.
Route 5 will now return to its pre-Covid timetable Monday to Saturday services too - which means it will return to normal, seven days a week.
Richard Tyldsley, Southern Vectis general manager said:
"We are delighted to be responding to demand, following the government's decision to ease lockdown - and it is wonderful to be returning to some kind of normality here on the Isle of Wight
"With all cleaning and social distancing measures in place, we are ready to welcome people back on-board, as they travel for both work and play. We're also looking forward to transporting visitors, many of whom will provide a fantastic boost to businesses and the economy here."
For more detailed timetable information, please visit islandbuses.info