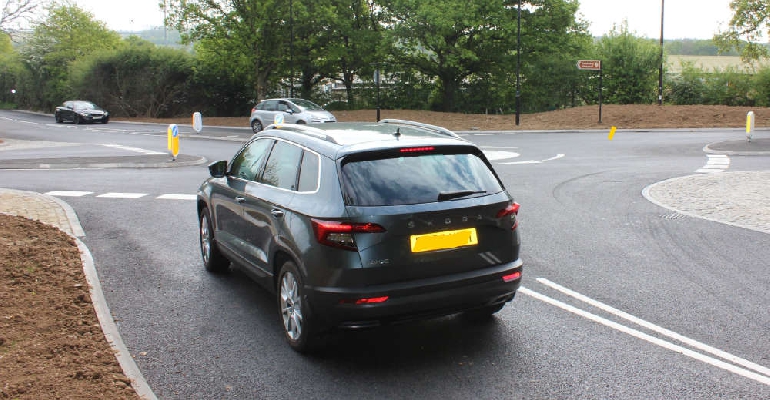 Island Roads says it will complete the final phase of safety works on Smallbrook Junction in the early hours of tomorrow (Saturday) morning.
High-friction, anti-skid surfacing material has been applied to all approaches to the roundabout this month, with the junction closed between 7pm this evening and 6am tomorrow.
The junction had previously been identified by road accident data as a 'requiring improvement'.
A Tweet from Island Roads confirmed:
Almost there at Smallbrook!
Unfortunately rain interrupted us last night (anti-skid surfacing cant be laid in the wet). We will finish off tonight - weather permitting - so the junction will be closed between 7pm and 6am. pic.twitter.com/Gf95s64WSQ

— Island Roads (@IslandRoads) June 10, 2022
The anti-skid material could not be laid before now as it requires the road surface to be worn before application. It is also best laid when temperatures are mild.