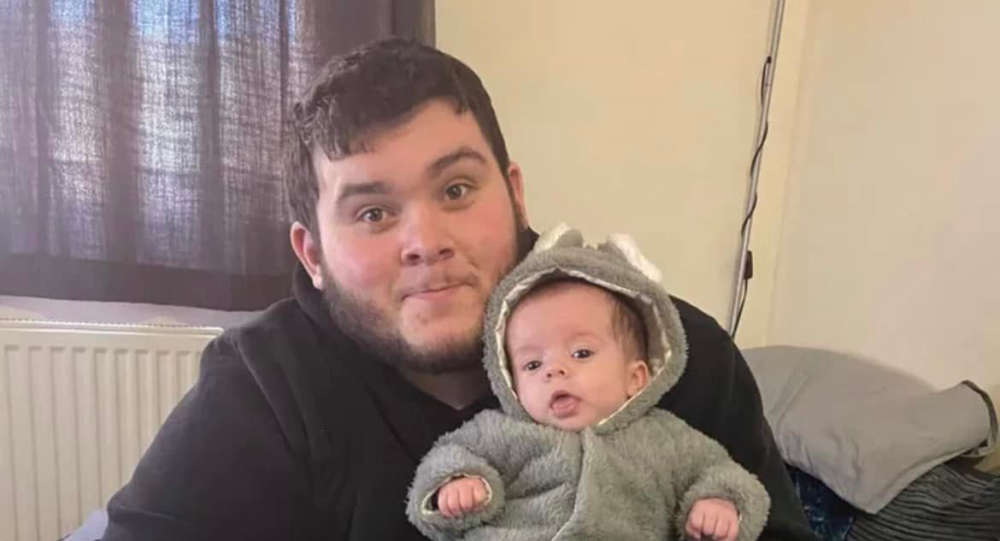 A fundraiser is aiming to raise money for the one-year-old daughter of an Isle of Wight father, who unexpectedly died in November last year.
Lewis James Gregory, 23, passed away at St Mary's Hospital on the evening of November 9 after a blood clot was discovered on his lungs.
Older brother Connor has now pledged to help support, love and care for Lewis' family who have been devastated by the loss of Lewis.
He is looking to raise funds by undertaking a 10,000ft skydive from Sandown Airport on August 10.
Writing on his GoFundMe page, Connor stated:
"(I want to) make sure his beautiful daughter can have the best possible start in life as I know Lewis would have (given) her.
"I can't do it alone though — I really need your support."
You can support Connor's brave leap, and help to raise funds for the family by donating to the GoFundMe page online.
He has so far raised £175 of a £1,000 target.