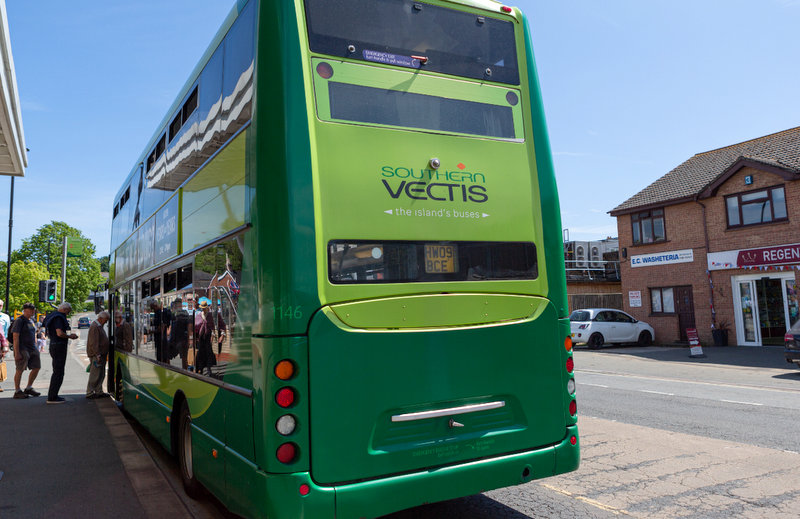 Southern Vectis is starting its Shanklin Shuttle bus route from this weekend, as the town's famous lift is currently out of operation.
The bus operator has been working with Isle of Wight Council to introduce the service, which will transport local people and visitors from the town, bus and rail station to Shanklin seafront and Esplanade.
Richard Tyldsley, Southern Vectis general manager said:
"The lift carries thousands of people each year to the beach and businesses on the Esplanade here in Shanklin and, understandably, it can't currently re-open because of social distancing requirements
"We are pleased to be running the Shanklin Shuttle service, with stringent cleaning measures in place - including special focus on touch points with anti-viral wipes. Our seating layout also allows for social distancing, so this is a wonderful opportunity for local people and visitors to enjoy the wonderful views here from our buses safely and in comfort."
From Sunday 26 July, the Shanklin Shuttle route runs half-hourly from 9.31am to 5.01pm - with an hour's gap from 12.31pm.