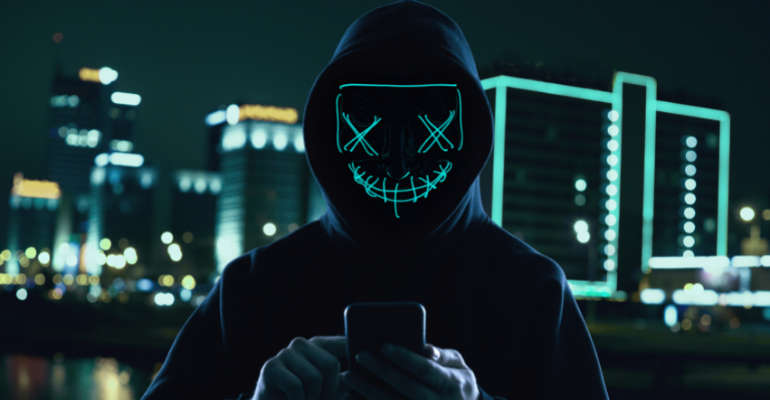 Trading Standards has received reports that scam calls are being made using the Isle of Wight's '01983' prefix.
That is to say, people are receiving scam calls from 01983 numbers, despite the scammers having no affiliation with the Island.
Please be aware that scammers can purchase UK numbers using any dialling prefix so there is no guarantee that what appears to be a local call will be genuine. Use caution until you are happy that the call is genuine.
A useful tool to share with you is the introduction of the number 159, a pilot scheme launched by Stop Scams UK and the Global Cyber Alliance which offers a practical way to check if a call you receive purporting to be from the bank is genuine.
If in doubt, you are advised to stop, hang up and call 159 to speak directly to your bank.
159 will never call you but you can call 159 if:
Someone contacts you saying they're from your bank – even if they are not suspicious.
You receive a call asking you to transfer money or make a payment – even if it seems genuine.
You receive a call about a financial matter and it seems suspicious.
Not all banks have signed up yet so when you call you will be taken through a list of the participating banks and you can press the relevant number on your keypad, you will then be put through to your bank.
Please remember to use another phone or wait 30 minutes as scammers have the technology to stay on the line, intercept your call and pretend to be your bank.