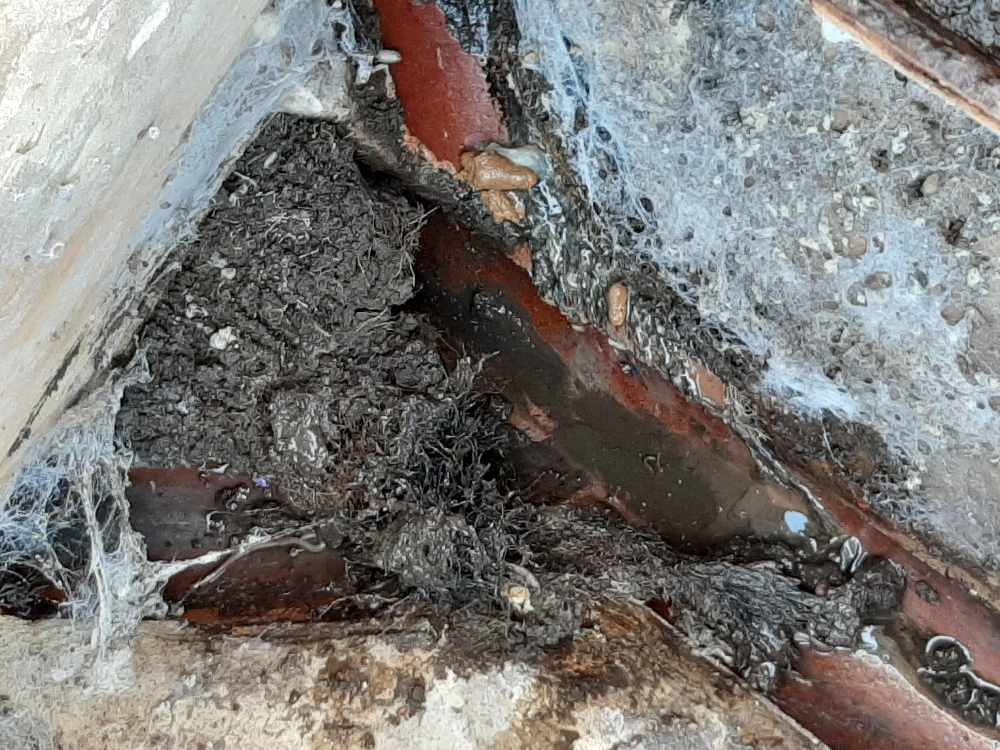 A specialist team from Southern Water visited the Island this week to combat blockages in our sewer systems caused by wet wipes, fat, oil, grease, and other nasties.
Adhering to social distancing rules, the team knocked on 258 doors in total, and more than 130 manhole covers were lifted between two of our pumping stations at Main Road, Ryde.
Material clogging up pumping stations was also removed.
Three blockages were discovered, and under 9 manholes further rag, debris and clogging-material were found.
Field Customer Engagement Officer for Hampshire and the Isle of Wight at Southern Water, Matt Collins, was part of the team carrying out the inspections on Wednesday and Thursday this week.
He said:
"It was great to be out on the Isle of Wight, talking with customers about the work we were doing, engaging with them about blockages and how they can occur from flushing items like wet wipes and cotton pads down their loos, as well as fat, oil grease down sinks.
"This work is part of sewer and site inspections that take place across the whole of our region in the south east.
"As always, we'd encourage everyone to only flush the three Ps down the loo, and put fat, oil, and grease in the bin - not down sinks."

The work is timely with it being Unblocktober this month. Unblocktober is the world's first month-long national campaign and awareness month to improve the health of our drains, sewers, watercourses and seas - driven completely by the British public.
More information and advice about blockages, unflushables and the damage flushing the wrong items down sinks and loos can do to your own home, is available here: https://www.southernwater.co.uk/help-advice/keep-it-clear.