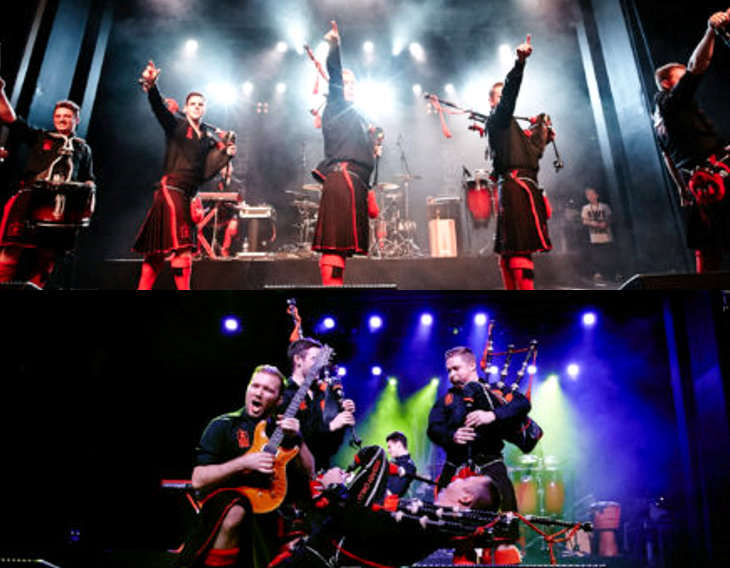 The Red Hot Chilli Pipers are set to star at Robin Hill to help raise money for an Island charity.
Supporting Aspire Ryde, the world-famous group will perform as part of a summer concert - transforming the sound of bagpipes into 'Bagrock'.
Meanwhile, the Island's own Celtic bagpipe rock band, Wight Hot Pipes, will kick off the show with an instrumental line up in combination with lead bagpiper Kieron Cooney and lead singer, Tori.
Karen Eeles, Fundraising Manager at Aspire Ryde, said:
"For 10 years now, Island doctor Kieron Cooney and myself have been organising the Island Highland Gathering, raising money for Island charities. This year as a one off we had the opportunity of inviting the Red Hot Chilli Pipers, a world-class pipe band, with a difference.
This is a one off show being held at Robin Hill and includes the Scots Guards, Kieron's own band Wight Hot Pipes, Comedian and piano man Matt Black and Scottish dancers, White Rose."
It's happening on July 23.