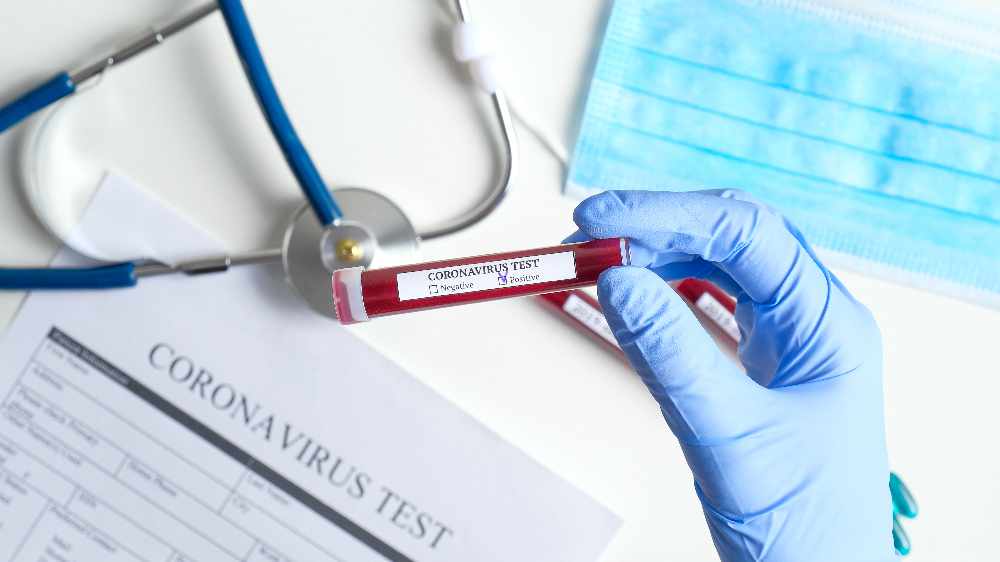 A well known Isle of Wight based security contractor has announced its new private coronavirus testing service, catering for individuals and organisations Island-wide.
With previous experience in event management, Blueline Security has expanded its offering, now being involved with a wider range of requirements, and further developing its skills and services with more emphasis within the medical sector.
The recent partnership with Medical Solutions GB Ltd and Shield Security and Canine Services UK has allowed Blueline Security to step out into the community to offer rapid Covid-19 testing which provides results in as little as 15 minutes.
These quick results can assist companies and organisations with staff absences, as well as helping to proactively reduce the risk of transmission in the workplace – in time reducing lost working hours and production.
Alongside any negative results obtained, Blueline Security can also issue documentation to confirm that travel is permitted for essential purposes.
Tests obtained through Blueline Security's service come at £69.99 plus VAT, with the opportunity for further large-scale arrangements to be made with companies.
Managing Director of Blueline Security, Simon Rann, said:
"We hope to offer customers the ability to try and regain some sort of normality in keeping businesses going as well as helping the community battle this virus in been able to offer rapid testing to contain and stop the spread further."
A spokesperson for test supplier, Cov19 Care, said:
"We are happy to be working alongside Blueline Security Management during these unprecedented times.
"At Cov19 Care we have MHRA approved Rapid Antigen Test Kits that allow results within 15 minutes and Antibody Rapid Test Kits that tells you historical information in relation to the virus and if you have the IgG antibodies that would indicate previous infection."
You can find more information on Blueline Security's coronavirus testing service by contacting [email protected].