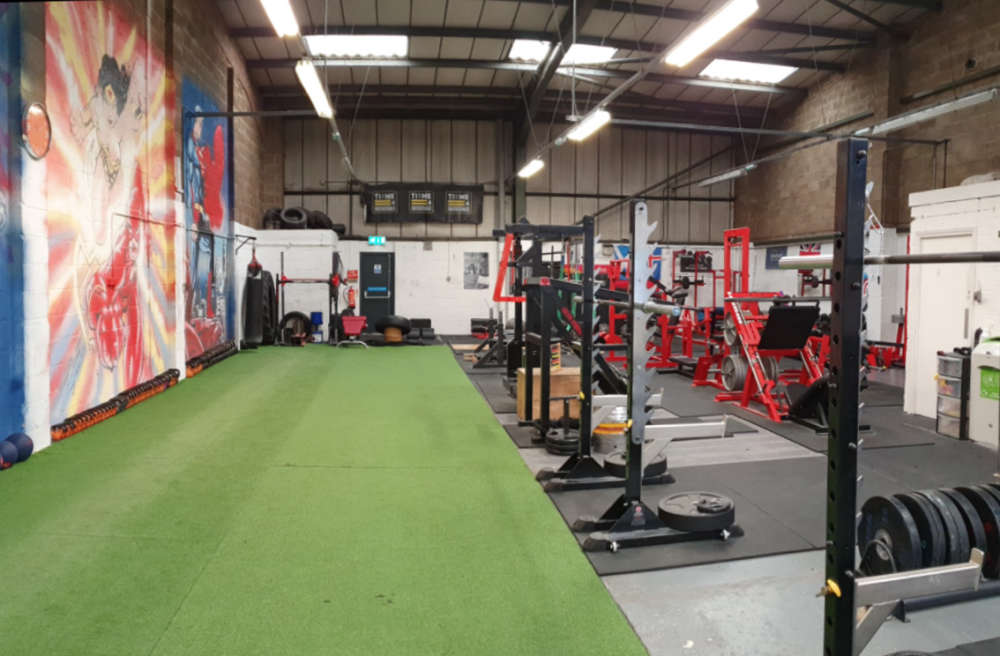 A popular Newport gym will be closing its doors for good next month (February).
The Strong Room IOW, based at Hurstake Road - off Riverway - has been a hit with gym-goers in recent years.
But it's now been revealed that it will be shutting on February 28.
A post on Facebook said that COVID uncertainty, combined with the ending of the premises' lease, has led the owners to make the 'extremely difficult' decision.
A post reads:
"We are saddened to inform you all that the strong room will be closing its doors permanently on the 28th February 2022.
"It's with great regret we are having to write this notice.
"2021 was extremely tough operating. Covid restrictions and lockdowns really pushed us to the limit. The general uncertainty in the economy's future, with possible further lockdowns looming means we have lost all confidence in regaining the business to a point it can survive.
"Our decision to close is sealed by our lease coming to an end at Hurstake Road, we looked at relocating with a smaller venue but our options to do this were very, very small.
"We have tried to give you all as much notice as possible, we are truly saddened about permanently closing, but to continue as we are is just not viable."
Some of the equipment in the gym is now being advertised for sale.