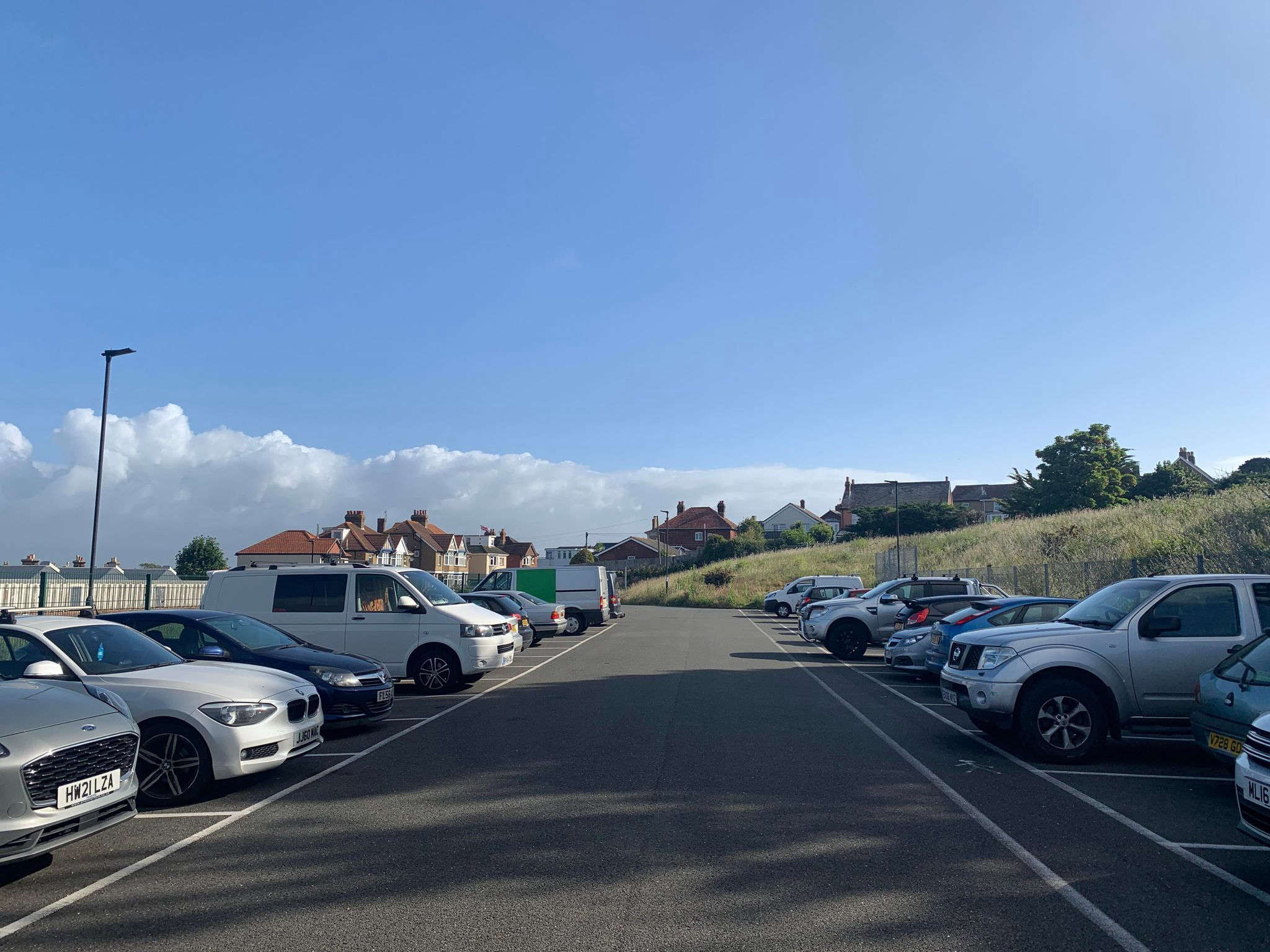 Parking charges could be reintroduced at one of the Island's last free car parks – Maresfield Road in East Cowes.
This is despite a petition from 75 local business employees, and eight other objections.
The Isle of Wight Council says the charges could make the authority £4,000 a year and help reduce the financial challenges facing the authority.
Meanwhile, the long-term future of the site is uncertain – it was earmarked for housing when the local authority bought neighbouring Venture Quays and surrounding sites from Homes England, almost two years ago.
The deal required the council to build houses by 2024 or risk having to sell them back for £1.
The car park fees were greenlighted as part of the Isle of Wight Council's 2021 budget and the proposals were published in a public notice in January.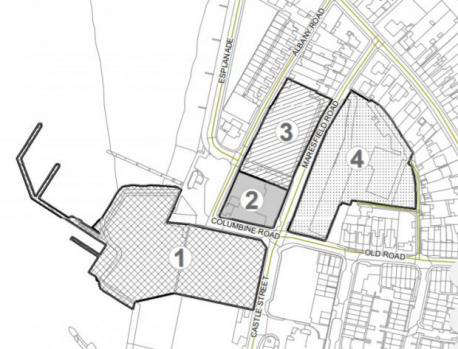 Now, Isle of Wight Council's leading cabinet members are being asked to approve them — which means the costs could be introduced imminently.
There has been significant investment in the area in the last few years, with growth for companies like Wight Shipyard and Rapanui's Teemill.
Objectors argue the loss of free parking would impact local residents and motorists would park on surrounding residential streets instead but council officers insist there is no evidence of this.
Objectors also fear it would be a disincentive to local investment.
The charges would be the same as other Isle of Wight long-stay off-street car parks and officers say it would ensure a consistent approach to charging across the Island.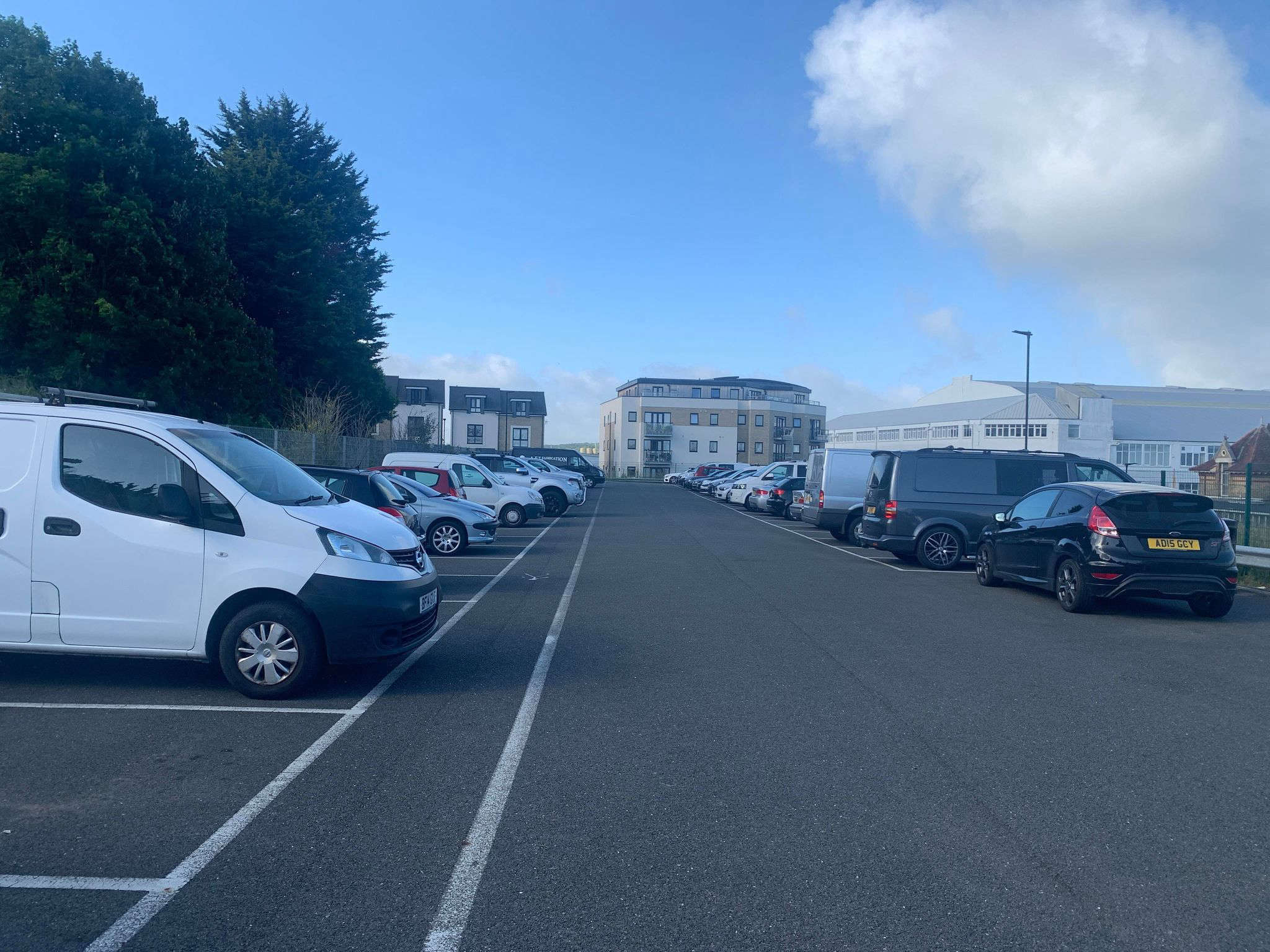 Without the additional income, officers say they would have to make further reductions in services across the highways and transport portfolio.
If introduced, Islanders would only be able to pay for parking by phone. The council says this would reduce the infrastructure and set up cost.
Cabinet is being recommended to approve the increase, but can choose to reject the proposals.