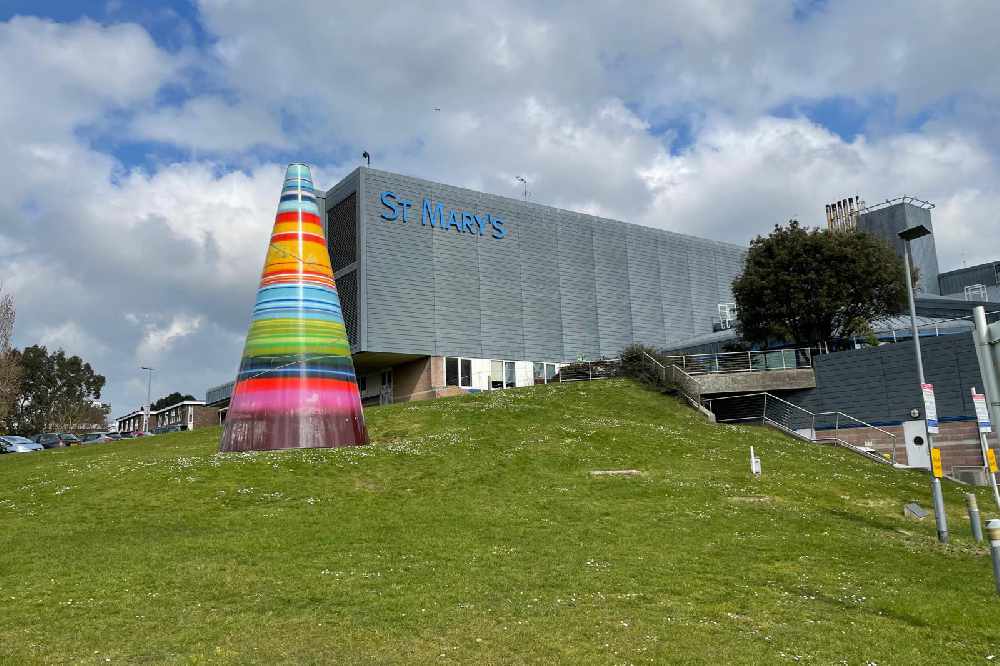 There are currently no plans to install a Nightingale unit at the Isle of Wight's hospital.
The Isle of Wight NHS Trust has told Isle of Wight Radio it does have capacity, should there be a rise in COVID-19 hospitalisations.
Eight so-called 'surge hubs' are being set up at hospitals across the country. The nearest to the Island is in Ashford, Kent.
The temporary structures are capable of housing around 100 patients and are to be erected in the grounds of the hospitals.
As of December 28, there were 24 people at St Mary's Hospital with COVID-19. Three people were in mechanical ventilation beds.
An Isle of Wight NHS Trust spokesperson said:
"We currently have capacity to support a potential increase in COVID-19 hospitalisations, therefore, we are not preparing to stand up a 'surge hub'."
The Government hopes the hubs will improve NHS resilience if the record number of COVID-19 infections leads to a surge in admissions and outstrips existing capacity.
The Department of Health and Social Care said NHS trusts have also been asked to identify areas such as gyms and education centres that can be converted to accommodate patients.
It has warned more Nightingale sites could be added to create up to 4,000 "super surge" beds across the country.