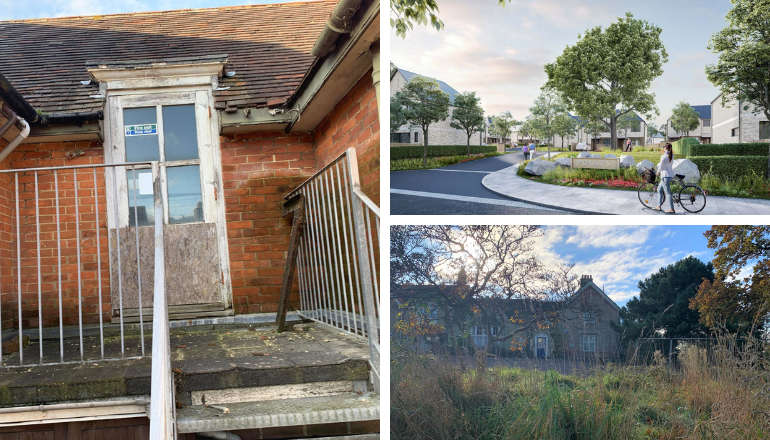 A change of plans is afoot for a derelict eyesore on the edge of Newport as a new party steps forward — but its proposal would see more houses and less supported living  that the previous one.
In 2015, the Isle of Wight Council agreed a scheme to demolish the former Polars Residential Care Home and build a 67-bed care home, with 13 homes in the grounds.
The mid to late nineteenth-century Staplers Road building has stood empty and become increasingly unkempt since 2017, when it was sold to its current owners.
No major work has started on the brownfield site and it has fallen into a state of disrepair, causing concern for neighbours, however in February, a demolition firm moved onto the site to complete a 'soft strip' of the interior.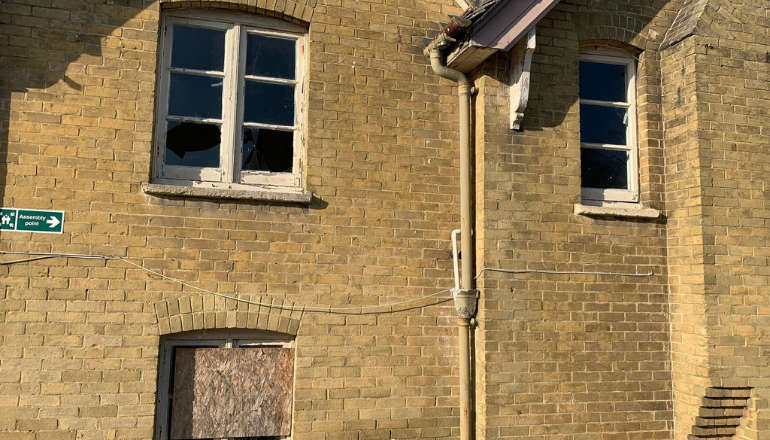 The building in Newport
Now, Specialised Supported Housing (SSH) says it wants to take it on and plans 24 houses — to be sold at full market price — and 20 supported living units, with enough space for 24 residents.
Through its planning agent, SSH says the alternative scheme is necessary because has only 'a limited time' to pursue its proposal.
In documents submitted to the Isle of Wight Council, Andrew White Planning Consultancy, on behalf of SSH, says this type and scale of mixed housing is essential to ensure the Island can cater for the identified need.
The supported living accommodation is a different form of care, aimed at disabled adults.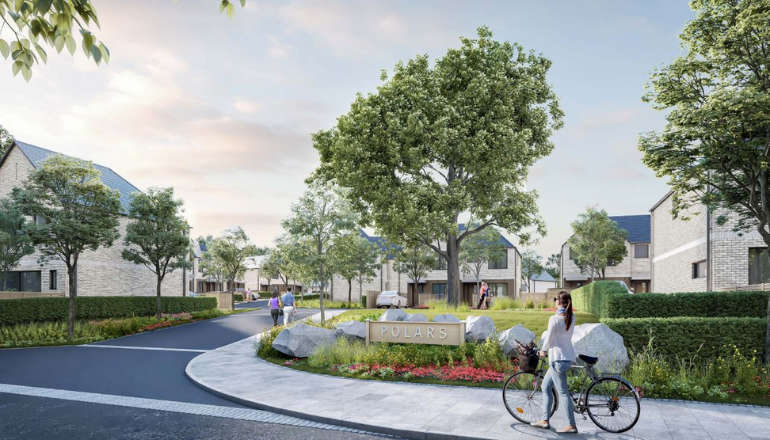 What the proposed redevelopment would look like
The specialist units would comprise 12 one-bed apartments, six one-bed bungalows and two three-bed apartments which would be for younger adults trying to become more independent.
The development, Mr White said, would create a small community which would be inclusive in nature.
View the plans, 22/00918/FUL, on the council's planning register.
Comments can be submitted until July 8.