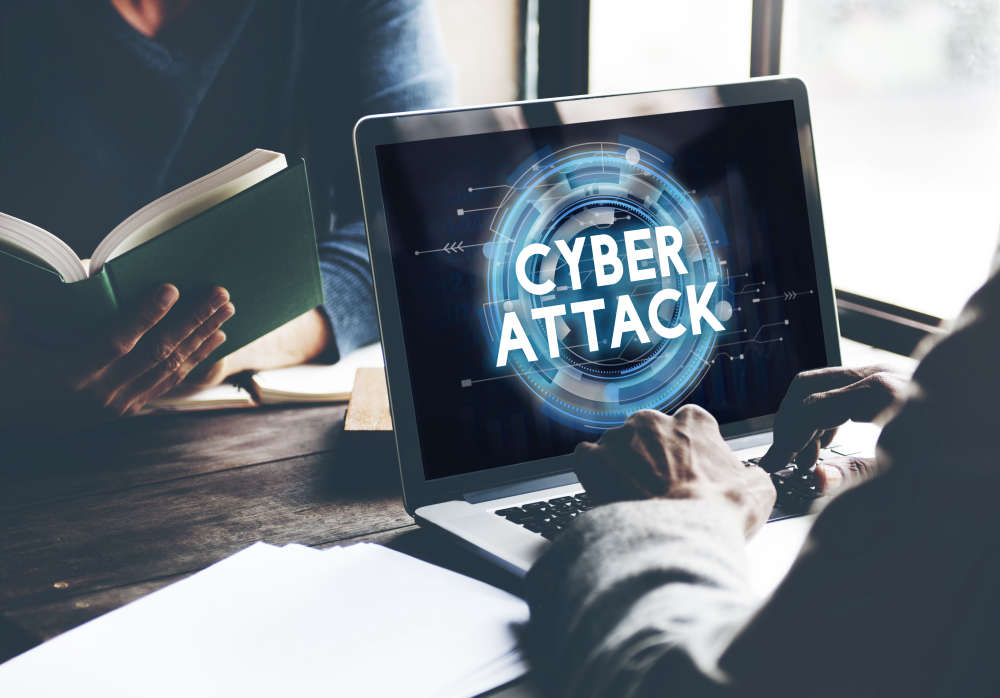 Three more Isle of Wight schools have been affected by a cyber attack, it's been confirmed.
The Isle of Wight Council has told Isle of Wight Radio that Barton Primary, Hunnyhill Primary and Lanesend Primary have also been hit.
It brings the total number of schools, targeted by the ransomware software, to six.
As a result of the attack, Lanesend says pupils will return from summer holidays at a later date.
Headteacher Karen Herbert-Duff said:
"Having spoken to our service provider, we understand that the attack means that all the information that we stored with them has been encrypted. This means we cannot and will not be able to access it again.
"As you can imagine, the team now have hours, days, and months of work ahead of them to recreate the information that has been lost. In order to assist with this painstaking process, the Trustees have approved the school to close for 3 extra days at the end of the summer holidays.
"This means the children will not be returning to school until Monday 6th September 2021. We ask that you are patient with the team during this period."
Earlier today (Tuesday), Isle of Wight Radio revealed how three schools within the Isle of Wight Education Federation were affected.
Staff at Medina and Carisbrooke College, as well as the Island VI Form, have been unable to access their websites.
A spokesperson for Isle of Wight Education Federation said:
"The IT systems for our Federation were compromised last week (between 28 and 29 July) by a Ransomware Attack, which has resulted in an encryption of data and is preventing us from gaining access to our systems.
"We are working with officers from the police Cybercrime Unit to pursue the cyber criminals and understand the full impact of the attack. There are obviously some significant implications of this, which we are managing and will take measures to secure our systems even further in the future.
"We are working with the local Police and Authority, Department for Education, Cyber support and various ICT system providers to move this forward and ensure that necessary and appropriate systems are in place for the new academic year.
"Stakeholders will be contacted about this with updates as and when we are able to provide them."
It's thought the schools are working alongside the police Cybercrime Unit.