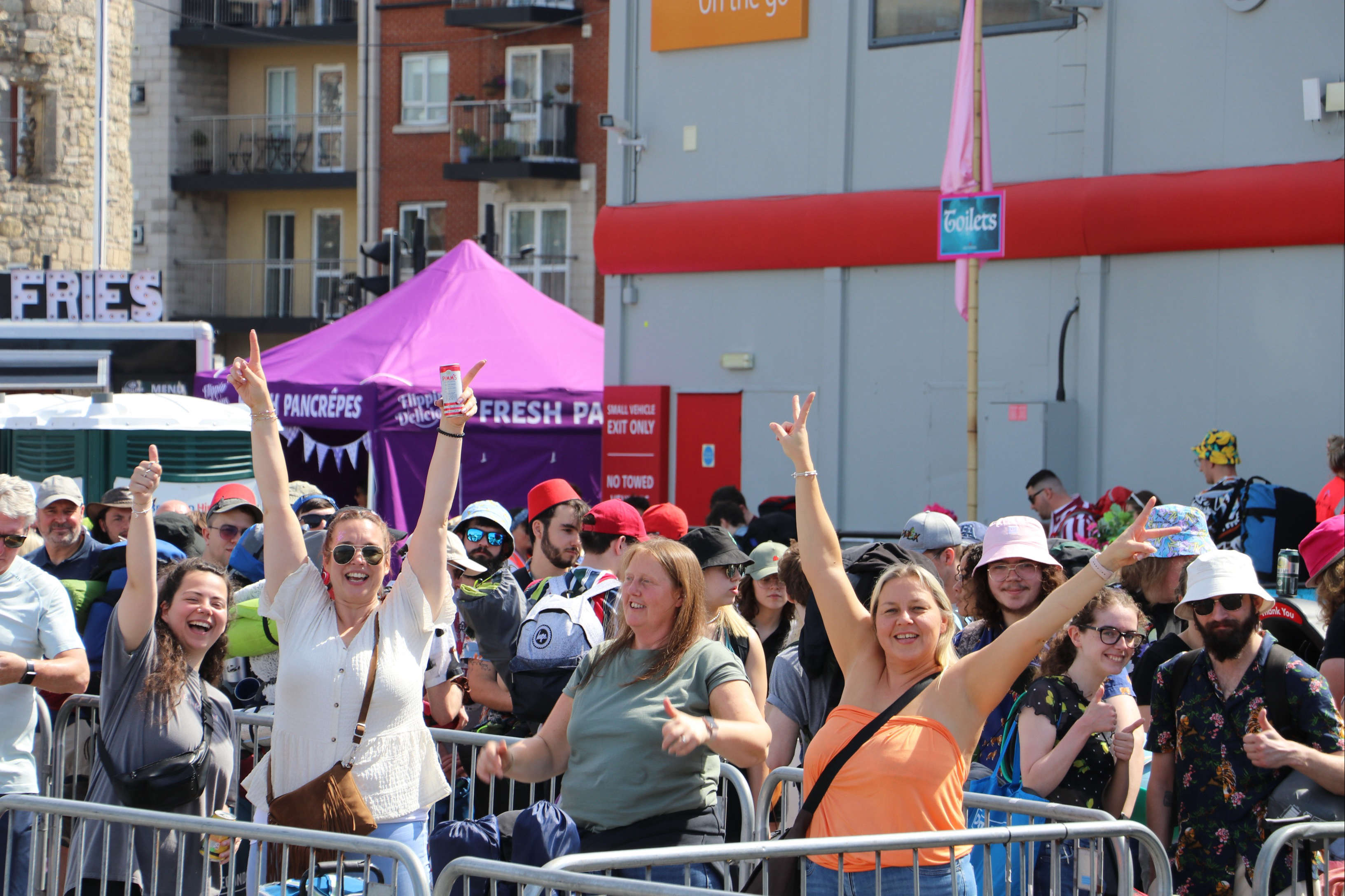 Isle of Wight Festival-goers travelling via Red Funnel have been treated to a mini-party experience in the firm's terminals.
Revellers at both Southampton ports - and Isle of Wight terminals - will get to party before the main event today and tomorrow (Friday).
This year, the cross-Solent operator has been getting party-goers in the festival spirit with DJs in both Southampton terminals, a body artist and hair braider.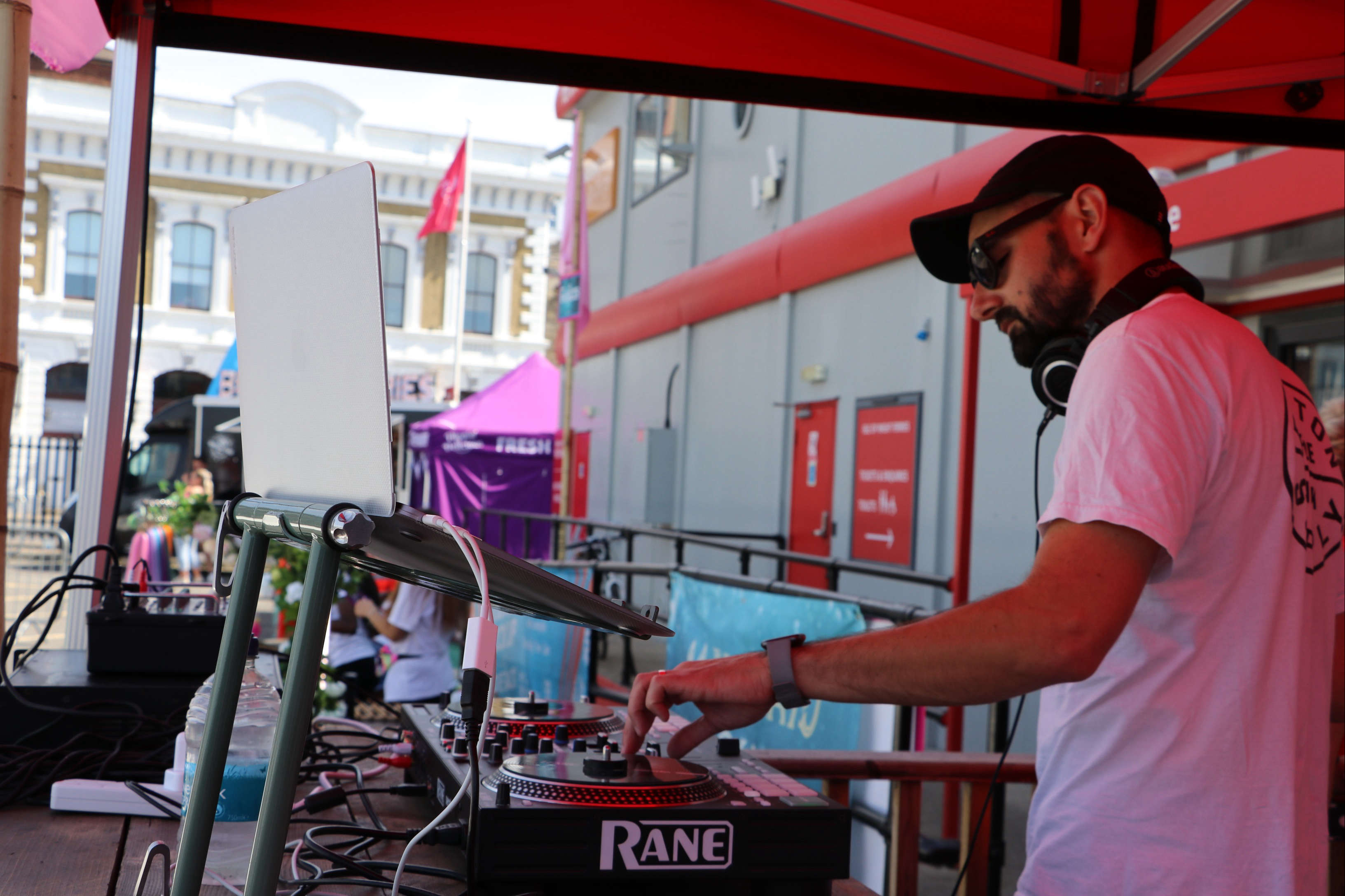 Food and drink stalls including the likes of Mermaid Gin, Dorset Food Co and Siren Craft Beer Bar have been offering a taste of the best local food and drink.
In both Southampton and Isle of Wight terminals, festival goers will be welcomed with music and festival-themed décor, including displays of art and sculptures created by local Isle of Wight and Southampton schools.
To support the increased demand over the festival period, Red Funnel has added 12 additional sailings to their timetable.
Fran Collins, CEO at Red Funnel, said:
"We are proud to be the opening and closing act of the Isle of Wight festival for thousands of travellers each year, and as such we have lots of experience managing such a huge operation.
"With 12 extra sailings and more colleagues supporting on the ground, we are prepared for what will be one of our busiest weekends of the year."
In preparation for the weekend, the cross-Solent ferry company also partnered with 14 schools on the Isle of Wight and mainland to create a range or artwork and sculptures in the theme of the festival: Sirens and Sailors.
The students used a range of recycled plastics to create their masterpieces, which are now proudly on display at terminals for festivalgoers to admire.
Fran continued:
"It has been fantastic involving schools from our local community in the run up to the festivities, and hope our passengers enjoy admiring the wonderful artwork that the students have created especially for the occasion. We look forward to welcoming all passengers to our pre-festival experience filled with music, body paint and food stalls, and wish all our travellers a safe and happy journey with Red Funnel."
Additional Isle of Wight Festival sailings:
16th June
Southampton – East Cowes: 21:00
East Cowes – Southampton: 22:30
17th June
Southampton – West Cowes: 00:45
West Cowes – Southampton: 01:20
18th June
Southampton – West Cowes: 00:45, 01:55
West Cowes – Southampton: 01:20, 02:30
19th June
Southampton – West Cowes: 00:45
West Cowes – Southampton: 01:20
20th June
Southampton – East Cowes: 21:00
East Cowes – Southampton: 22:30