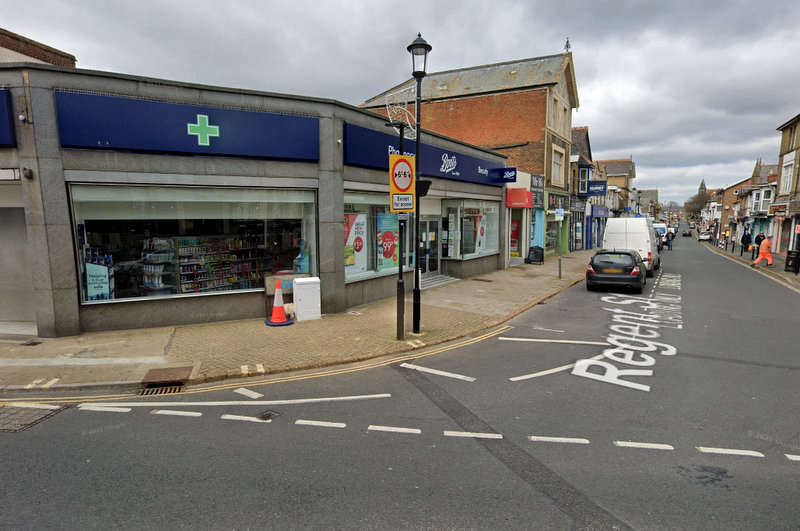 A man - armed with a glass bottle - had to be tasered by police after assaulting an emergency worker and resisting arrest in Shanklin.
Police were called to Regent Street yesterday (Tuesday) to reports that a man had been shoplifting.
Officers on scene attempted to arrest a man, who was in possession of a glass bottle.
It's alleged that £150 worth of items were stolen from Boots - located on the corner of the High Street and Regent Street.
Police told Isle of Wight Radio that a taser was used to restrain a man.
Mark Anthony Cording, aged 42 years, of Atherley Road in Shanklin, has been charged with the following:
• Theft - £150 worth of items allegedly stolen from Boots on Regent Street.
• Assault by beating of an emergency worker
• Resisting arrest
• Possession of an offensive weapon (namely a glass bottle)
He has been bailed to appear at the Isle of Wight Magistrates' Court on August 17.