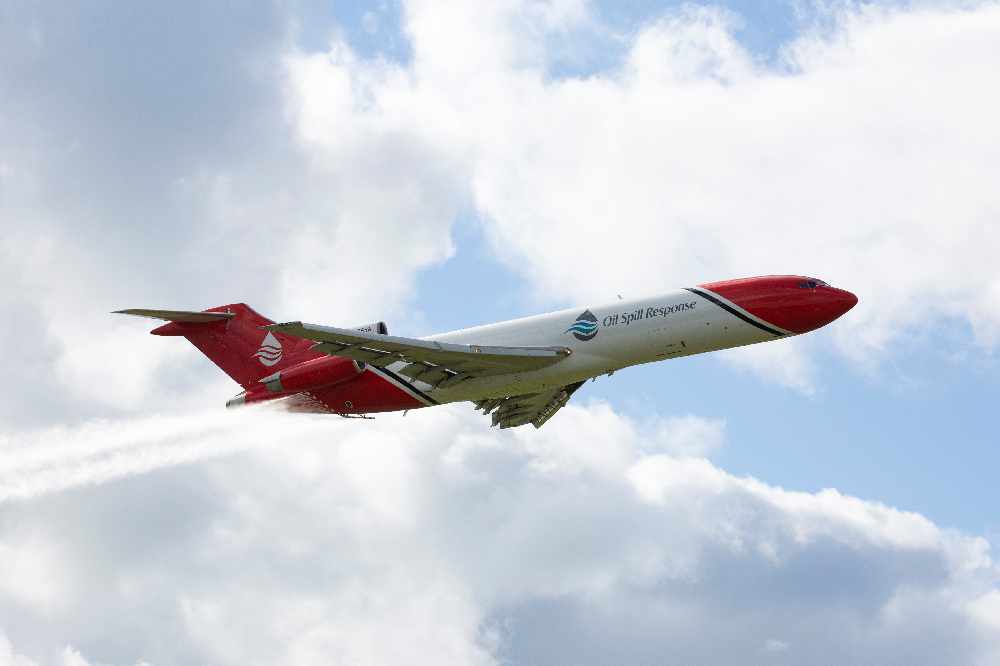 A number of low-flying planes could be seen over the Isle of Wight today (Tuesday).
Aircraft - including a Boeing 7272 - are involved in an Oil Spill Response training exercise.
The scheduled flightpath takes them over the Isle of Wight, passing Cowes, Newport and Ventnor, before simulating an exercise off the Island.
The exercise is expected to last until around 5pm.