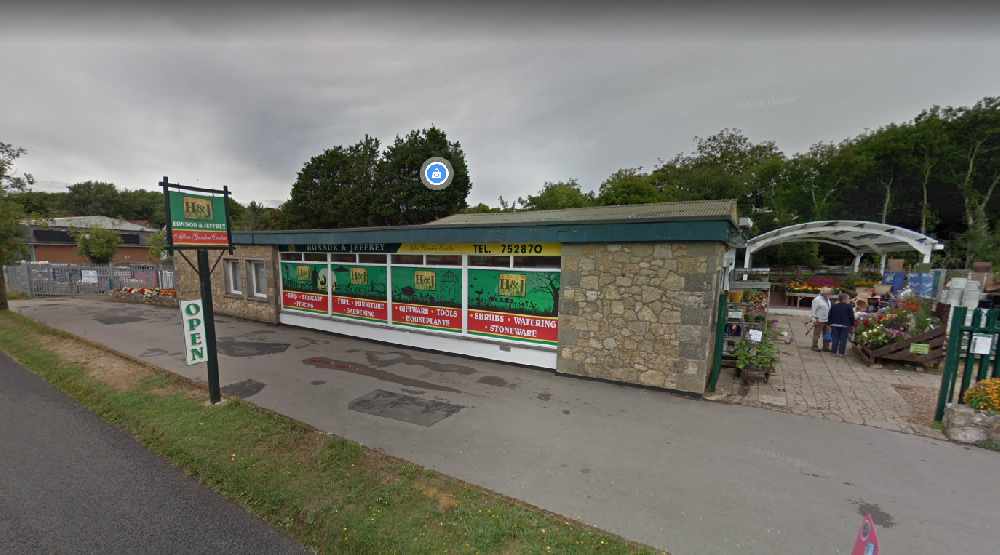 Numerous items have been stolen in an overnight break-in at a garden centre in Freshwater.
Hampshire Constabulary says it is investigating a theft at Honnor and Jeffrey's Garden Centre last night. It is said to have happened between 1.30am and 3am.

According to police, palm trees, olive trees, conifers and items such as a cream heritage stone plant pot/ large stone planters/ stone owls or large stoneware sheep are missing.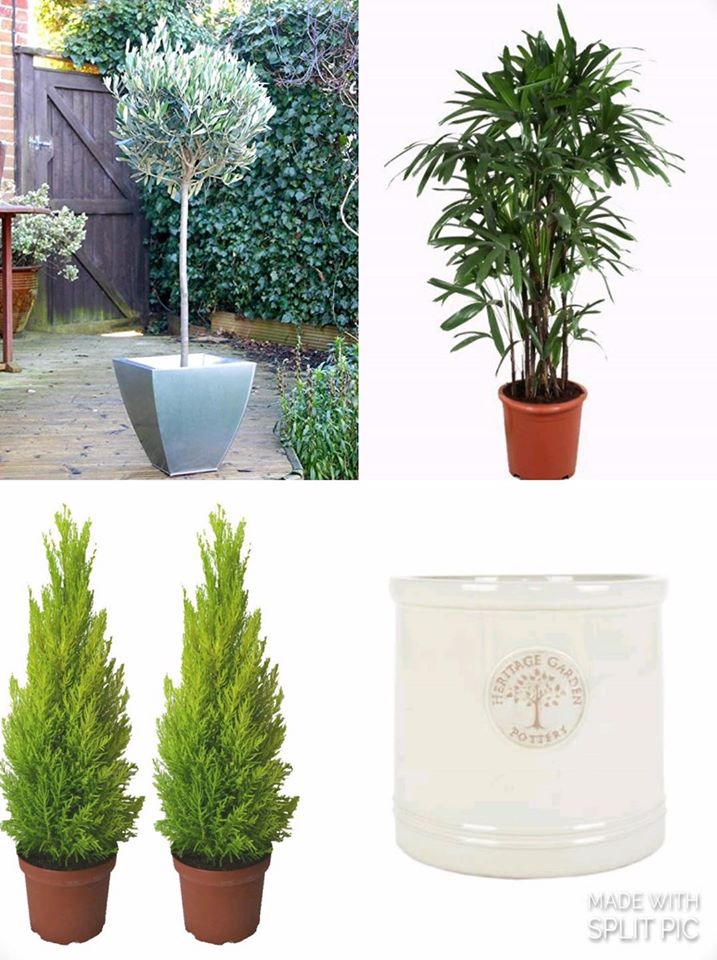 Officers are asking for Islanders to get in contact if they know who has stolen them or if they have any information as to who is selling them.
It is the second break-in at the garden centre in the space of two months. In May, around one hundred bags of compost were taken.
You can call police on 101 or report information online: https://www.hampshire.police.uk/tua/tell-us-about/soh/something-youve-seen-or-heard/.