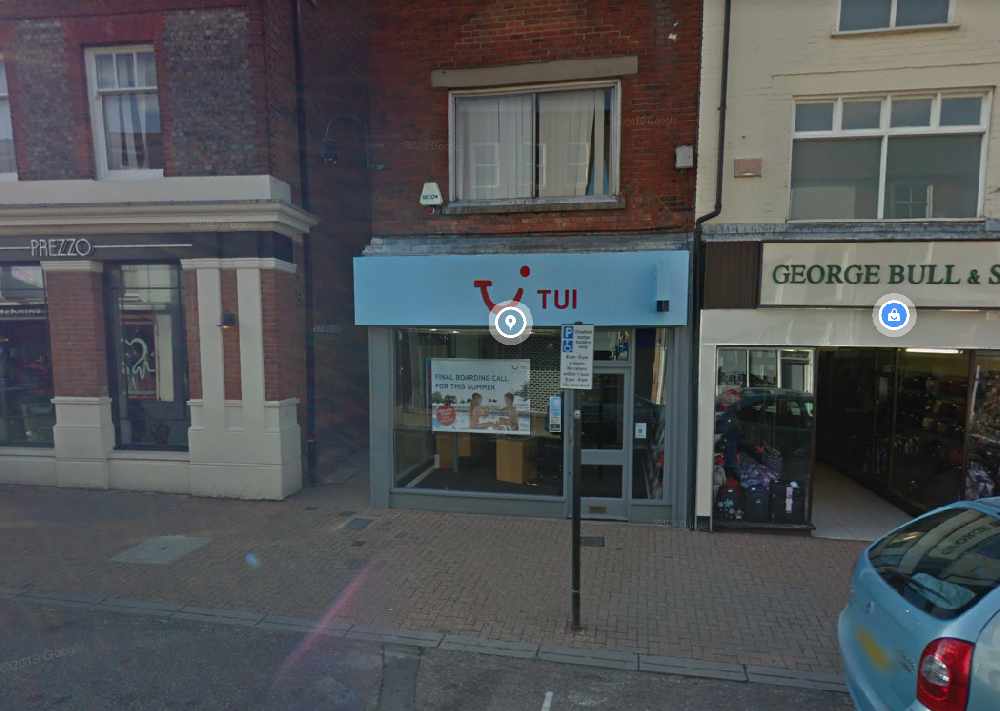 Photo from Google Maps.
The Isle of Wight's only TUI store is 'at risk of closure', Isle of Wight Radio understands.
Britain's biggest tour operator announced it was shutting 166 of its stores in the UK and Ireland this morning (Thursday).
A list of potential store closures will not be released during the firm's period of consultation.
However, a TUI spokesperson has confirmed to Isle of Wight Radio that none of the stores currently open are at risk of closure.
The Island's store has yet to reopen since coronavirus forced it to shut. It is also not on the list of stores set to reopen in the near future.
According to Sky, 900 staff are affected, but the firm said it is looking to move their roles to other branches, or sales and services.
Bosses said the coronavirus pandemic 'accelerated changes in the behaviour of customers'.
Ryde was previously home to a TUI store, but that has since closed too.