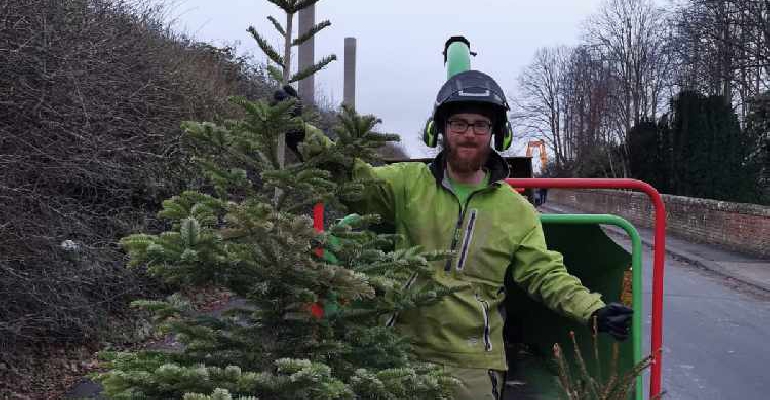 TDG Tree Services
More than £800 has been raised by Island firm TDG Tree Services - for The Hampshire and Isle of Wight Air Ambulance.
As previously reported by Isle of Wight Radio, the environmentally-friendly firm collects 'real' trees and will then distribute their chippings at the Island's parks and attractions.
This year, the business says it is pleased to reveal they raised more than last year for their chosen charity.
A spokesperson for TDG Tree Services told Isle of Wight Radio:
"We're pleased to announce that we surpassed last year's record and managed to raise over £800 this year for Hampshire & IOW Air Ambulance! All thanks to the generous donations from island residents.
'It's great to see that the community spirit is stronger than ever, despite everything that's going on!'