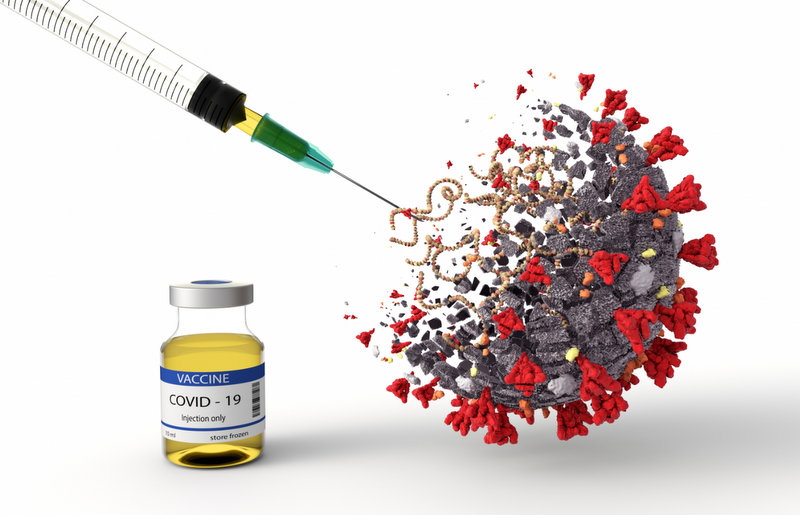 The Isle of Wight has recorded another 73 cases of coronavirus.
Public Health England has released its figures for Wednesday (21).
Today's rise means there has been a total of 7,592 cases on the Island, since the start of the pandemic.
Yesterday (Tuesday), 53 new cases were recorded here and on Monday (19), there were 34.
The Island's rolling rate per 100,000 people has risen to 222.4. Yesterday it was at 209.5.
It remains well below the overall UK rolling rate of 472.3.