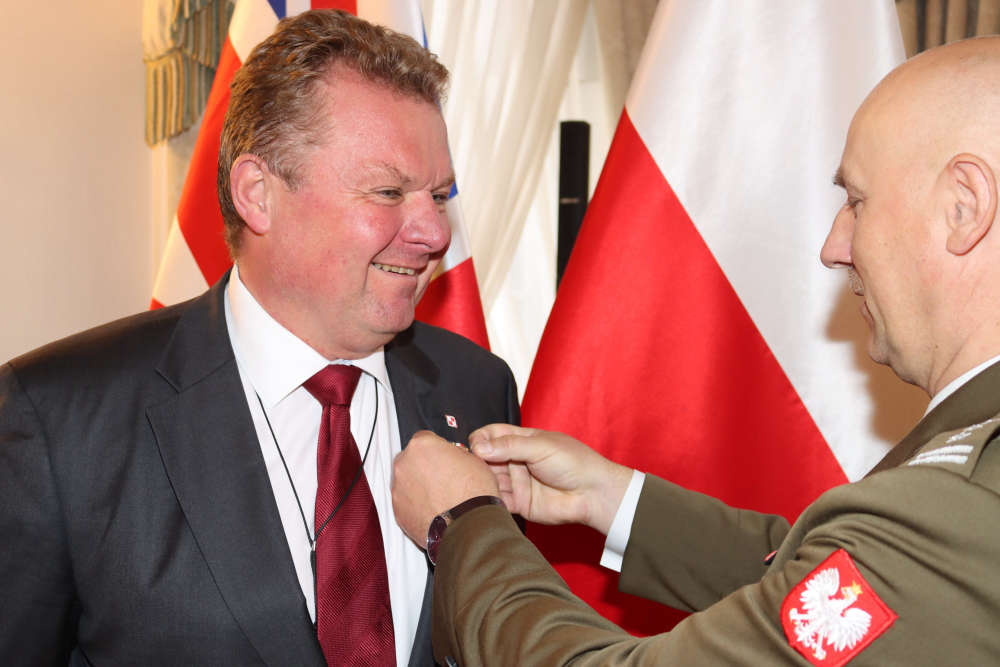 Photo thanks to Polish Embassy UK.
An Isle of Wight man has been awarded the Gold Polish Army Medal for his work commemorating ORP Błyskawica — a Naval Ship that defended Cowes and East Cowes from bombing 79 years ago.
Krzysztof Magier was presented with the honour by Poland's Defence Attaché yesterday (Monday).
The medal was given at the Polish Embassy in London, on behalf of the Ministry of Defence for Poland.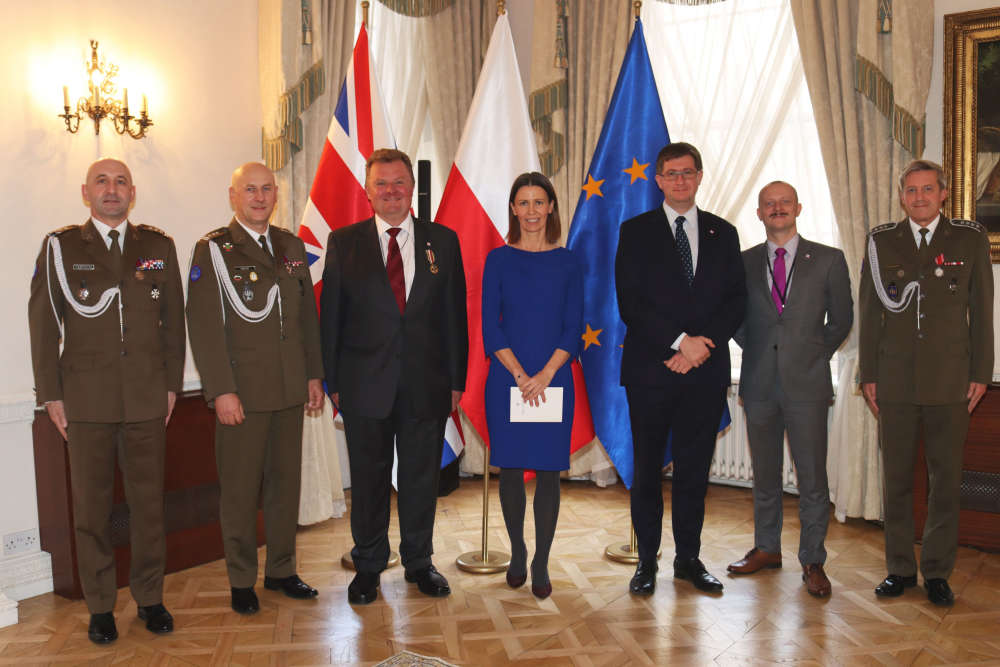 Photo thanks to Polish Embassy UK.
Mr Magier is the chairman of Friends of The ORP Błyskawica Society. The charity was set up to raise awareness of the ship's defence of both towns, and the role it played in the Second World War.
It also raises funds to help with the maintenance and preservation of the ship, which now forms part of the naval museum in Gdynia.
Dozens of residents died in the raid on the night of May 4 and 5, 1942.