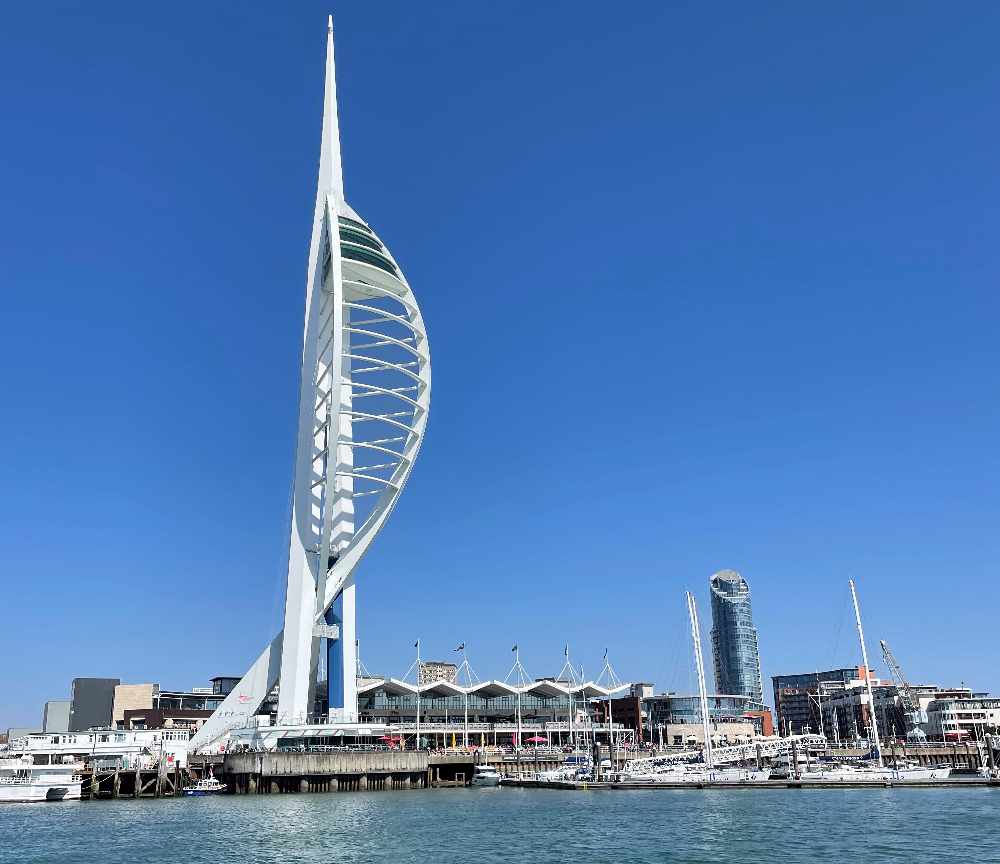 Gunwharf Quays has announced that its 'shopping bags to home' delivery service is now available for Isle of Wight customers to enjoy.
Previously, DropIt's shopping bags home delivery service was only available within mainland UK.
Visitors from the Isle of Wight travelling to Gunwharf Quays as foot passengers on the ferry service, can now do so - totally bag free!
Safe in the knowledge that their Gunwharf Quays shopping haul is on its way to them at home (or to their specified location).
The service offers Isle of Wight guests a new level of convenience and comfort during their trip. Most of the stores at Gunwharf Quays are participating in the scheme, meaning shoppers can and drop as they shop and enjoy a bag-free shopping and leisure experience.
A Dropit ambassador or Gunwharf Quays Guest Services team member will be notified when a bag has been dropped at a store and they will then safely collate them on behalf of the shopper. Following that, the bags will be delivered at a convenient time to the guest's specified location.
Yvonne Clay, Centre Director at Gunwharf Quays, said:
"We are delighted to add the Isle of Wight to our 'shopping bags to home' delivery location options for Dropit at Gunwharf Quays.
"The service will enable those reaching Gunwharf Quays by ferry to enjoy all the excellent shopping and leisure activities Gunwharf has offer, and to then travel home unhindered and in extra comfort, knowing that their shopping will be arriving at their address soon after they do.
"The launch of the service to the Isle of Wight comes at the perfect time for those big Christmas and Sale shopping trips."
With DropIt's service at Gunwharf Quays, guests can choose to have bags delivered straight to home or a preferred location at a convenient time.
The Dropit app is free to download, with Dropit's Gunwharf Quays location services priced at: £5.50 for collection on-site or £10.50 for UK delivery, including the Isle of Wight.