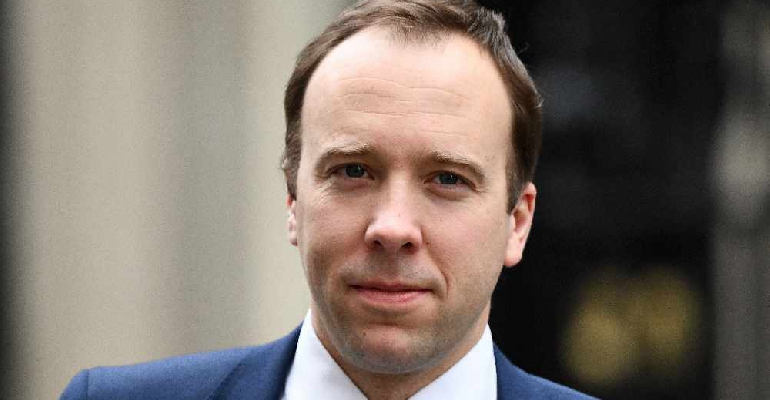 The Health Secretary says the Government is not ruling out introducing further restrictions as he urged people to "follow the rules".
Although tougher rules will not yet be introduced, Matt Hancock warned the new variant of COVID-19 may force his hand.
He said:
"As we know the new variant of this coronavirus is highly contagious and is putting the NHS under significant pressure."
Addressing the nation this afternoon (Monday), Mr Hancock said there were 46,169 positive cases across the whole of the UK yesterday.
He said 32,209 people are in hospital with COVID-19. The average number of deaths reported each day is 926.
Matt Hancock also revealed more about the expansion of the vaccine roll-out. He said 2.6 million vaccine doses have been given to to 2.3 million people.
"We have protected more people, through vaccinations, than all other countries in Europe put together".
More follows.