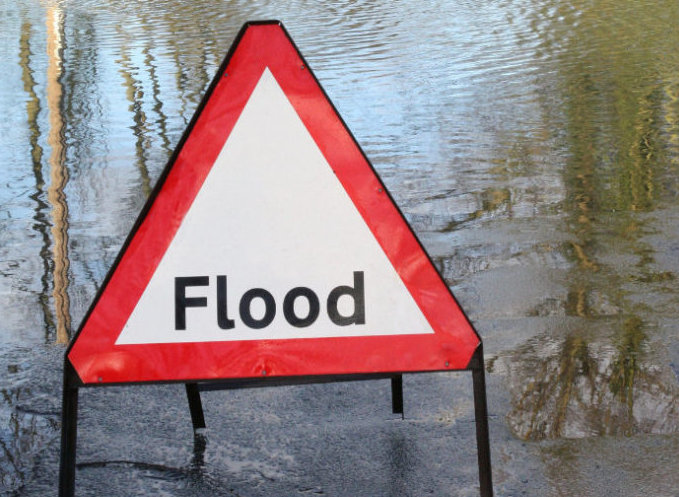 Some residents in Ryde are at risk of flooding according to the Environment Agency.
A flood alert is in force for St John's in Ryde as water levels continue to rise in the Monktonmead Brook.
The Environment Agency said 18mm of rain was recorded over six hours in Ryde.
There are warnings that water could cause disruption to the railway network, as it could flow across the tracks upstream of St John's Station.
Further showers are expected to impact the area today (Sunday 27).
Workers are trying to keep the Monktonmead Brook clear of blockages.
Anyone with vehicles at depots next to the river and railway line is advised to consider moving them.
To check the latest information for your area call Floodline on 0345 988 1188 using quickdial code: 216076 .