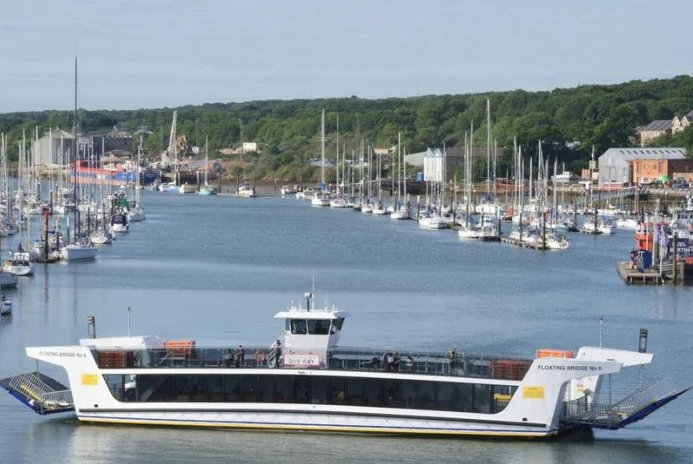 The Cowes to East Cowes floating bridge will not be up and running again as planned tomorrow (Tuesday).
The Isle of Wight Council says an issue with the hydraulics is being investigated by engineers.
It's not known how long the floating bridge will continue to be out of service for.
A foot passenger launch will be in place instead.
Floating Bridge update, Mon 27 July.
An engineer from the ship builders is on site investigating the issue with the hydraulic system.
The vessel will remain out of service on Tues 28 July & the replacement foot passenger launch will be in operation.#IsleOfWight #FloatingBridge pic.twitter.com/y0Nz5eOiPQ

— IOW Council Official (@iwight) July 27, 2020