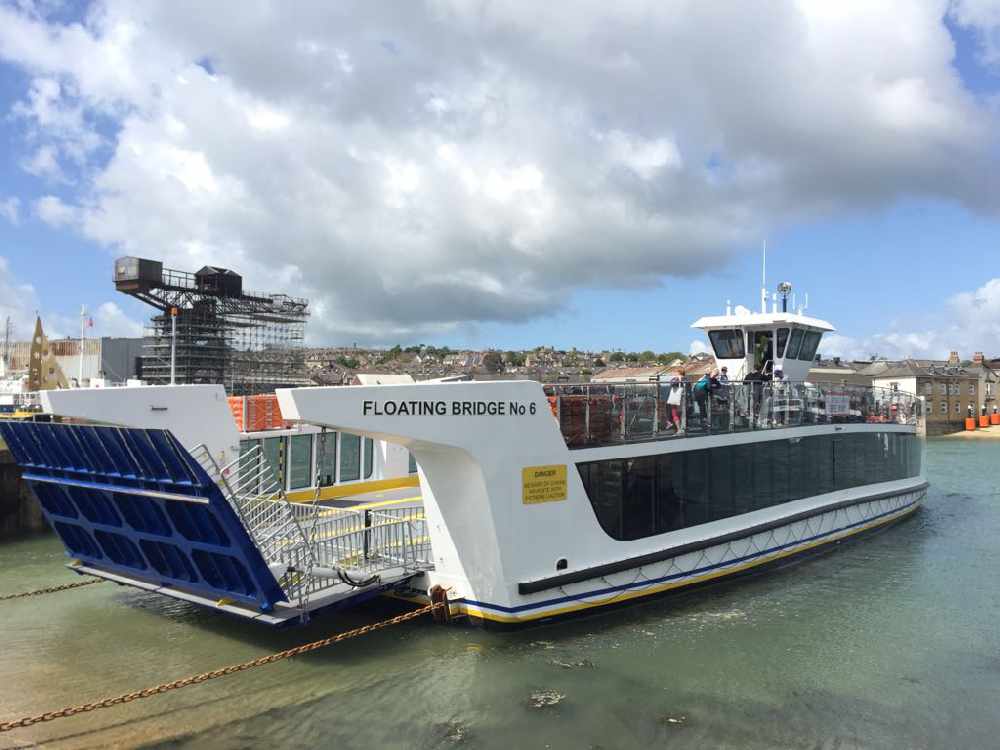 The Floating Bridge service has been suspended following a technical problem, Isle of Wight Radio understands.
It's expected that a passenger launch will be put in place, although this has yet to be confirmed.
An Isle of Wight Council spokesperson said:
'The floating bridge is currently out of service.
'Engineers are on site to investigate a fault with the east prow.
'A passenger launch is being arranged and should be in operation from 5.45pm this evening.
'We apologise for any inconvenience caused.'