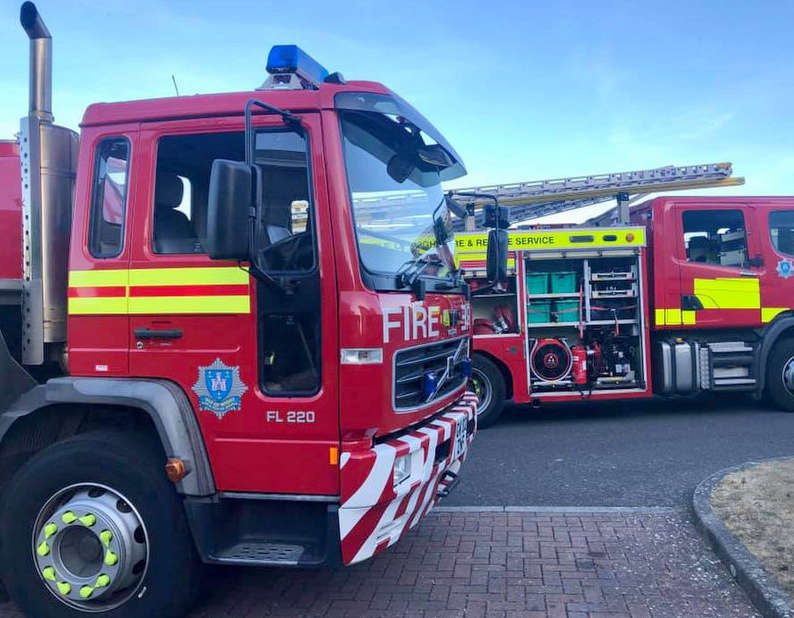 Hampshire and Isle of Wight Fire and Rescue Service (HIWFRS) is inviting applications for people interested in a career as a firefighter.
Applications can be submitted from Tuesday January 18 until 11.59pm on Thursday January 20.

Assistant Director, Rob Cole, said:

"The role of the modern firefighter is challenging, with recruits learning more skills than ever before.

"Putting out fires and cutting people out of cars will always be an important part of the job – but we're also looking for people who can communicate vital safety messages and form important connections in the communities we serve.
"Our recruitment is open to everyone – and all those who apply go through the same selection processes and must reach the same standards."

Over the last few months those interested in becoming full-time firefighters have been able to join recruitment open events at stations.

Full details on how to apply are available online.