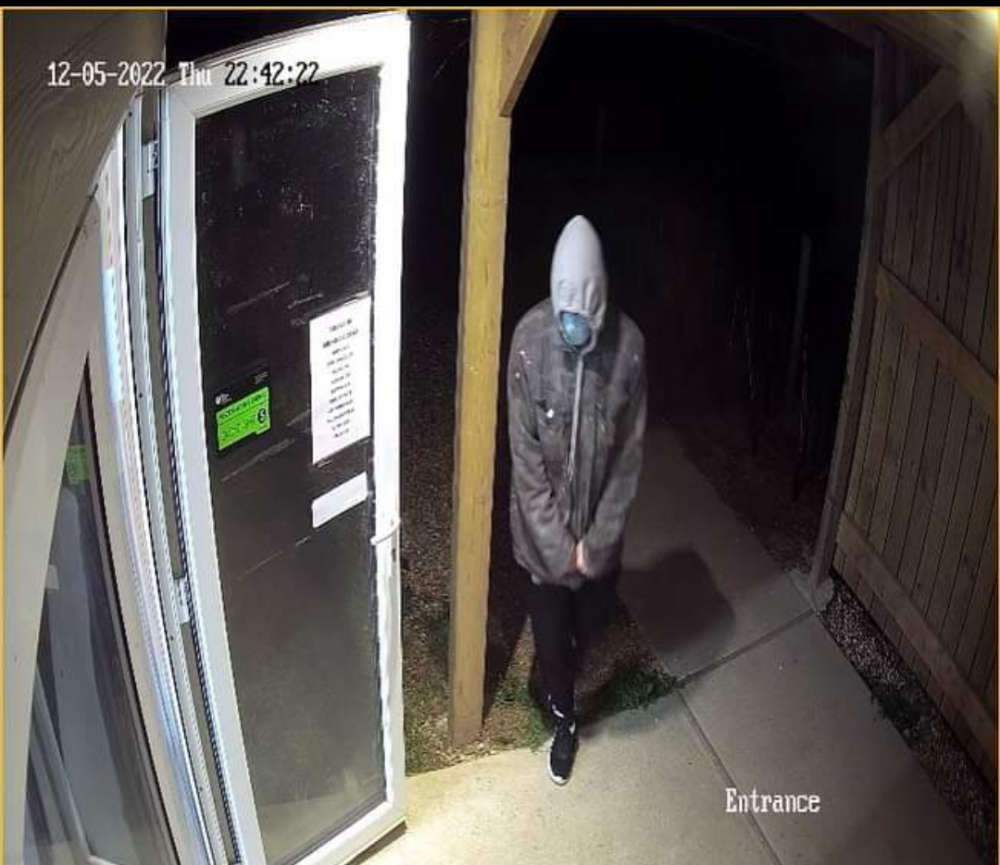 A family run farming business was the target of a thief who stole cash from its premises last night.
Cowes Milk, part of Crocker's Dairy Farm opposite the Showground in Northwood, had an honesty box — containing cash people used to purchase eggs — stolen from its shed.
Cowes Milk released photos and the following statement via its Facebook page:
"Unfortunately someone stole our egg honesty box last night, this person came with one intention.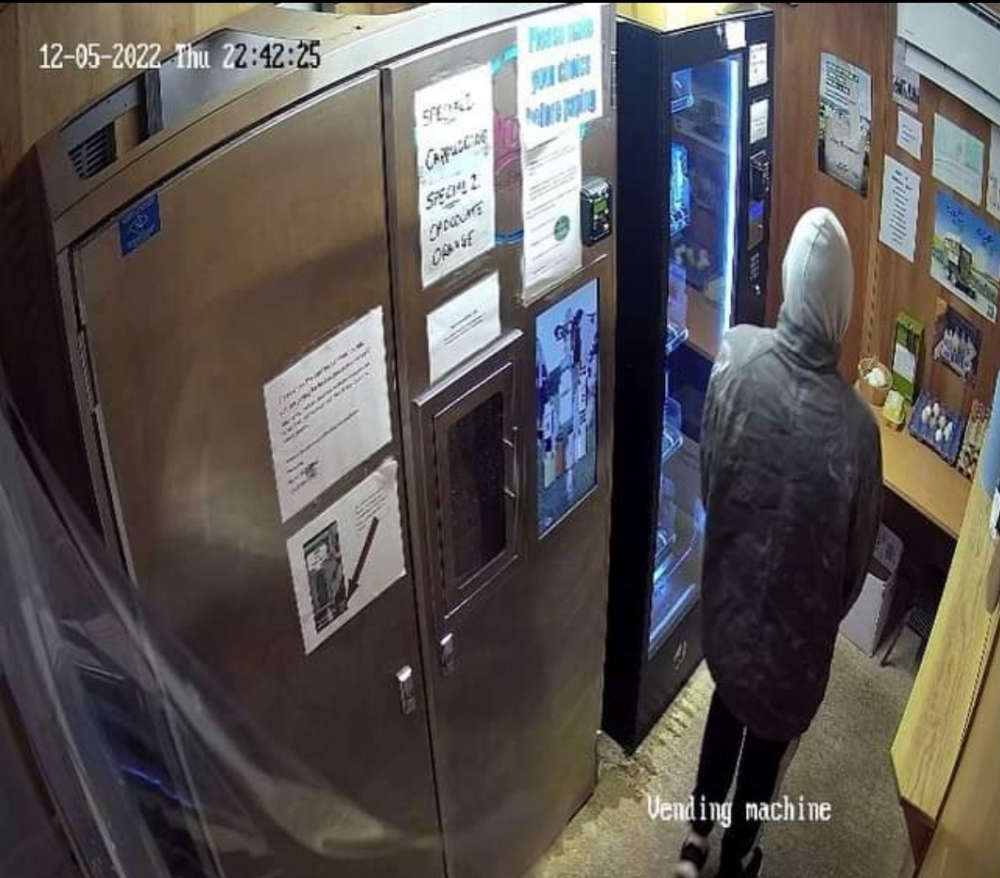 ​​​​​​"(They) walked from (the direction of) Newport at 10.42pm.
"Let us know if you saw anything or know who this might be.
​​​​​​"The shed will be staying cashless (as a result)."