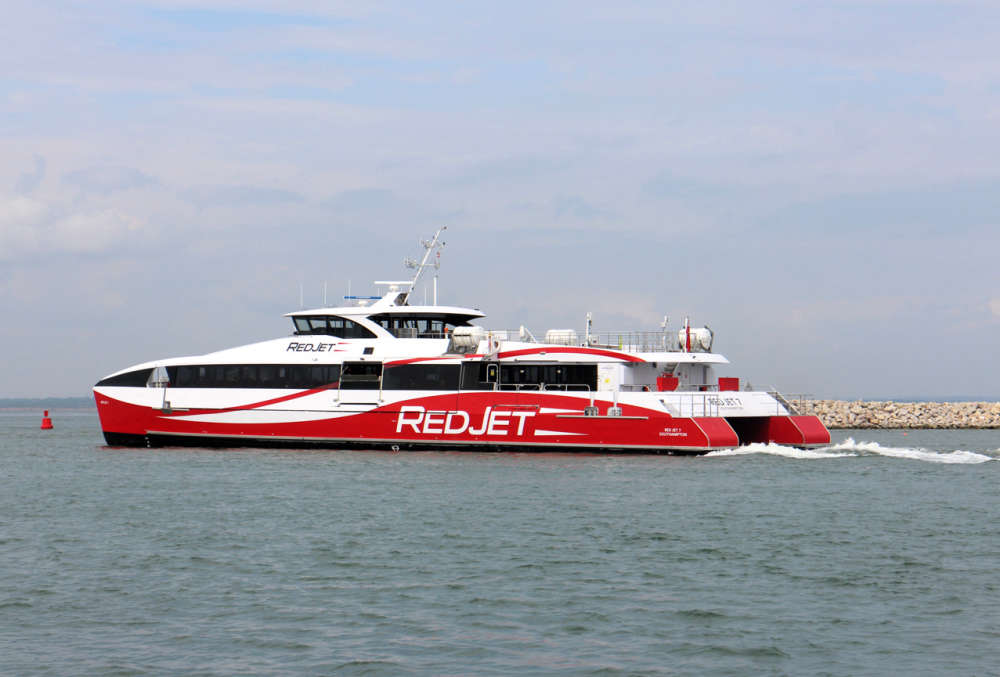 Engine issues are causing problems to Red Jet and Red Funnel car ferry sailings this morning (Friday).
The 7.15am from Southampton and the 7.50am from Cowes have been cancelled.
Red Funnel has said an engine sensor is to blame and has apologised for any inconvenience caused.
*UPDATED
*The 9am Red Funnel car ferry from Southampton and 10.30am from East Cowes are cancelled.
There are delays of an hour for the 10am, 11am and 12pm from Southampton and the 10.30am, 11.30am and 12.30am from East Cowes.
Vehicle Ferry delayed by 60 minutes for all booked traffic due to a technical issue with the Red Eagle's forward main engine. We apologise for the inconvenience caused to your journey

— RF Service News (@RF_Travel_News) June 17, 2022