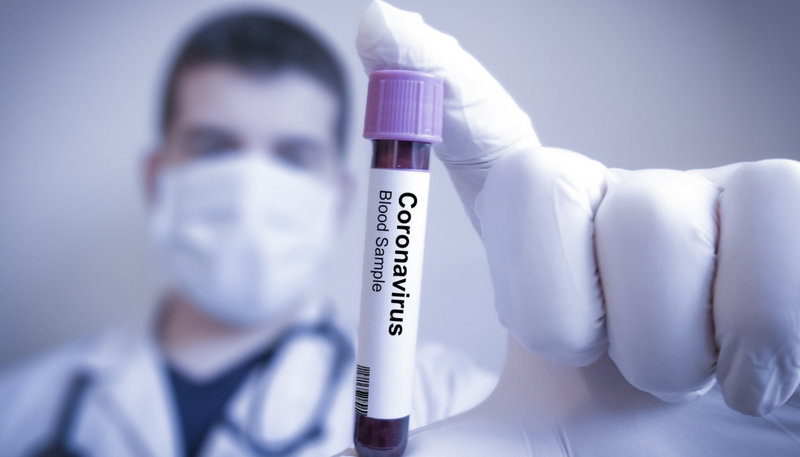 The daily number of coronavirus cases recorded on the Isle of Wight remains high, but has dropped slightly compared to recent days.
According to official figures published by the Government and Public Health England, a further 247 cases were registered yesterday (Monday).
Three deaths of people who tested positive within 28 days were also recorded.
There have been 2,639 COVID cases recorded on the Isle of Wight in January.
On Sunday, there were 319 and on Saturday there were 279.
The Isle of Wight's total since the pandemic started stands at 4,318.