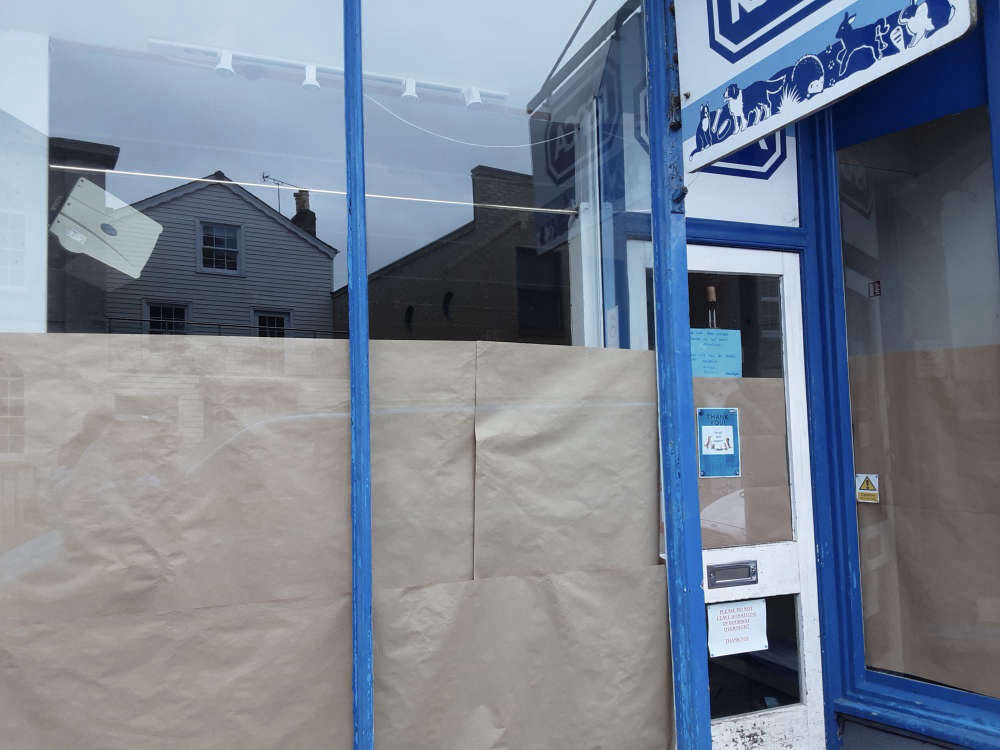 Photo from Christopher Jackson.
RSPCA Isle of Wight says it has made the "difficult decision" to close its Cowes store.
A decline in income and rising overhead costs are being blamed.
Suzanne Pugh, Isle of Wight branch manager, said:
"We can confirm that, with great regret, we have taken the difficult decision to close the Cowes RSPCA shop.
"The fundraising role of all our stores - and the efforts of all the staff and volunteers who work in them – is a crucial part of our mission to protect and care for animals in need so this decision was taken both reluctantly and only after careful consideration.
"However it is crucial that all our shops are profitable and, following a decline in income generated by the Cowes store in addition to rising overhead costs, the shop is no longer viable which ultimately diverts money away from the animals who need our care.
"I would like to place on record my sincere thanks to the Cowes team for their hard work over many years and also to all those people who have donated or purchased goods to support animals in need."
As well as its Godshill Animal Centre, RSPCA IOW also has stores in Newport, Ventnor and Sandown.
Its Newport branch has recently-relocated to Carisbrooke Road.