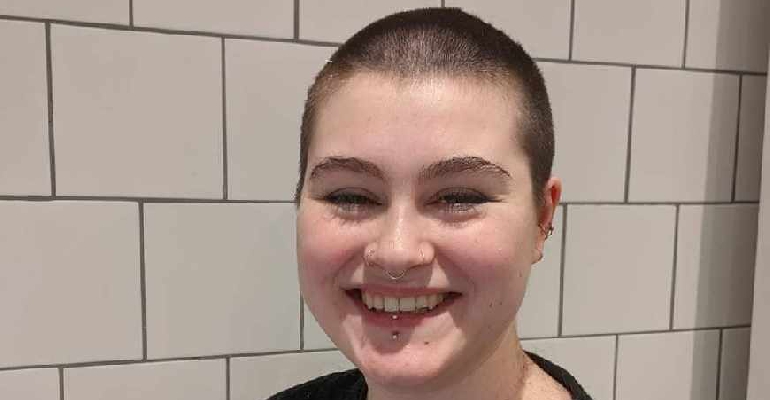 Aoife Quigley
A girl from Cowes has raised more than £1,000 for a mental health charity after shaving her head.
18-year-old Aoife Quigley decided in December to brave the shave, after being inspired by someone close to her.
Now, she has managed to raise £1,330 for Mental Health Foundation - after initially aiming to raise £150.
Posting on Facebook Aofie said:
'So I'm going to shave my head for charity, inspired by someone else i know. Anything you can donate would be extremely helpful, even if it's just a little bit. Mental health is super important and has effected lots of people in my life including myself. thank you xx'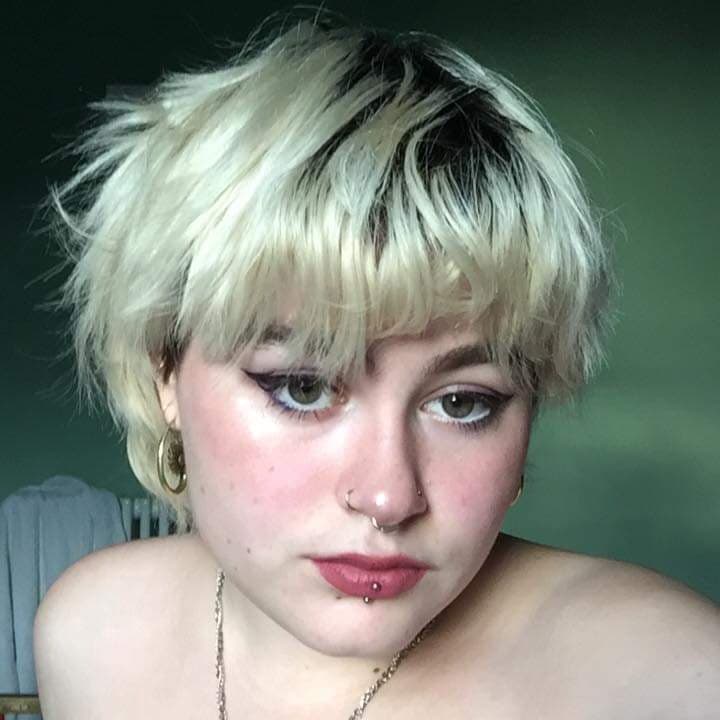 Aoife post the head shave
Mental Health Foundation has been the UK's leading charity for everyone's mental health.
The charity says 'prevention' is at the heart of what it does, whilst aiming to find and address the sources of mental health problems so that people and communities can thrive.
You can donate to Aoife's fundraiser via Facebook here